Crafting with paint is a collection of fun and simple DIY craft tutorial ideas. Paint is an easy way to add color and style to any craft project.
Painting and Crafting go together like Peanut Butter and Jelly. You just can't have one without the other.
In today's post, I have brought the best of painted crafts into one place. If you find an idea that you love, visit the website for the step-by-step tutorial.
Painted Zinnia Flowers from Pine Cones
DIY Outdoor Organization Recycle Bins
Pottery Barn Knock-Off Diamond Art
Paint a Stenciled Cocktail Tray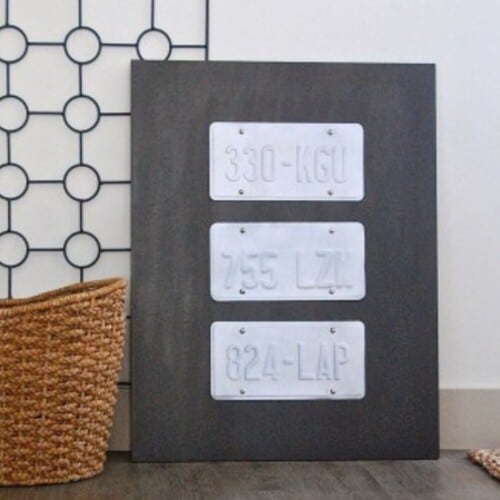 What have you crafted with paint? Share and leave a comment below.
Our Crafting Essentials List: