Need a little self-care? These 20 Craft Tutorials for Stress Relief will calm the mind while keeping your fingers busy.
Can you believe how different our world has become in just a couple short months?
The virus really has changed things, and if you are anything like me, that means your anxiety is through the roof! There are so many what-ifs that it all can become overwhelming.
I found a pretty interesting article called Getting Through a Pandemic With Old-Fashioned Crafts, which explains why people have been turning to crafts for 100's of years!
The arts and crafts below are great projects you can make for calming those nerves and anxieties. Plus each project includes a complete tutorial, so you'll know exactly what to do. One less thing to stress about.
Visit the website for the step-by-step tutorial.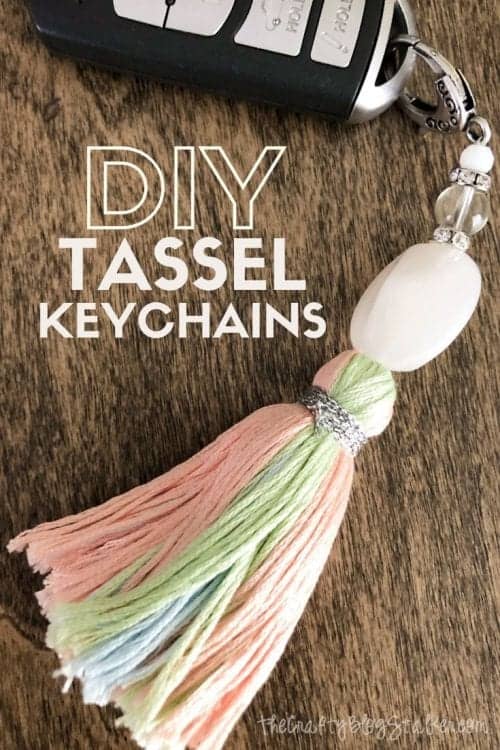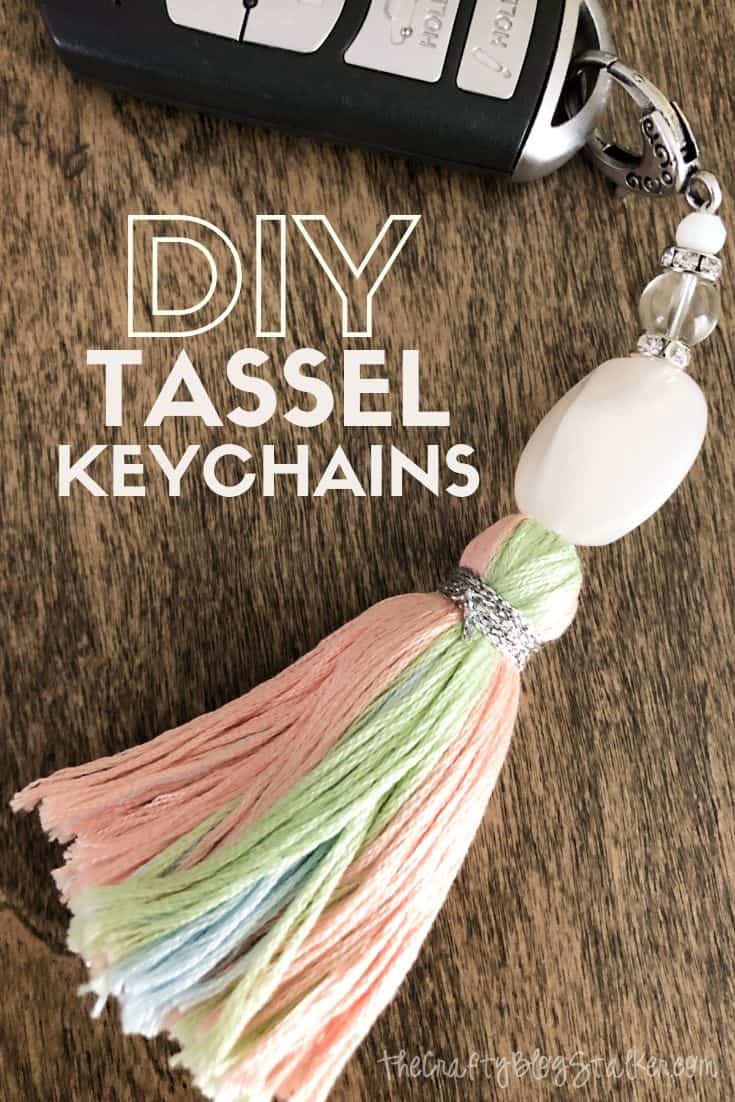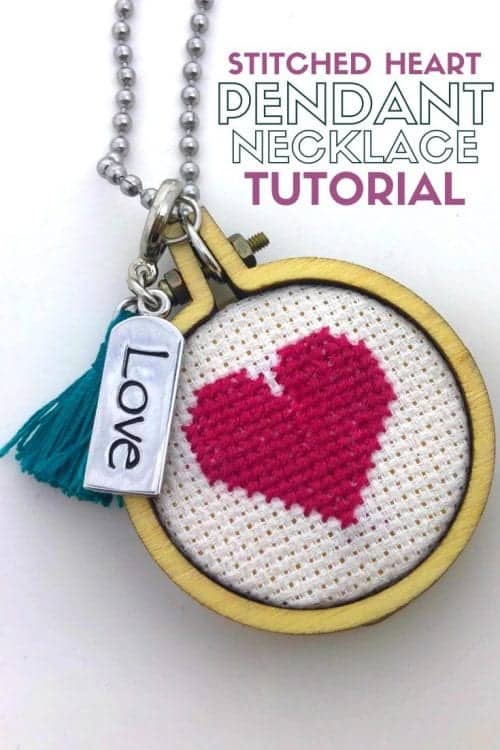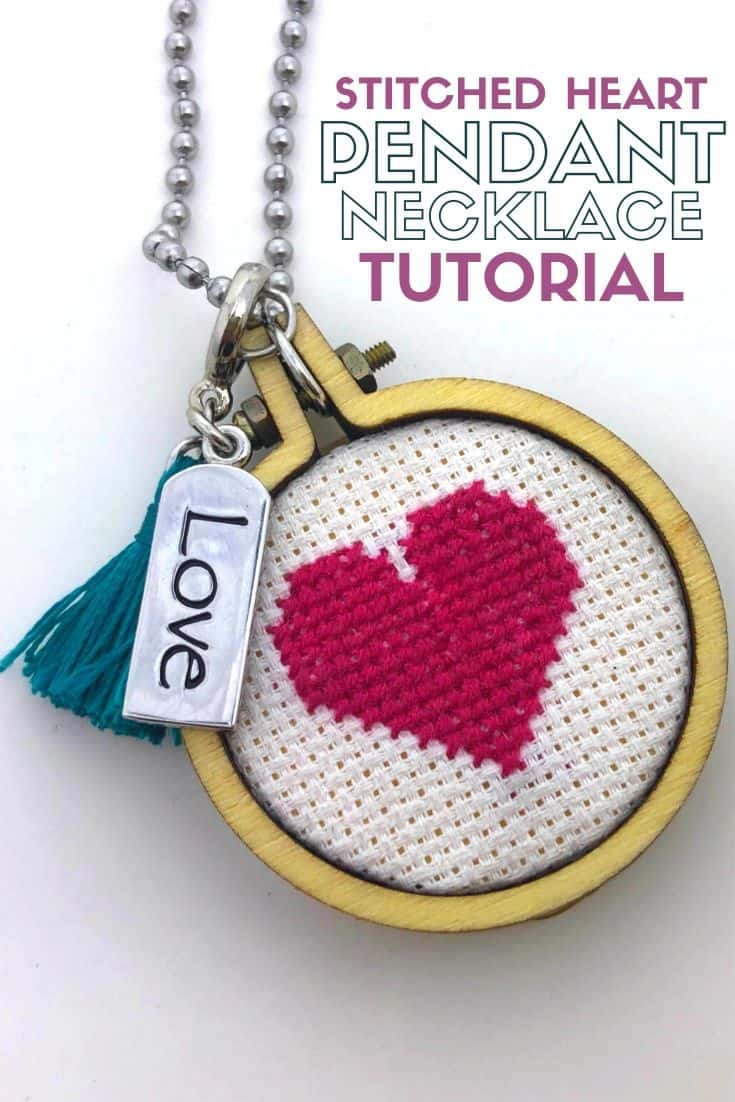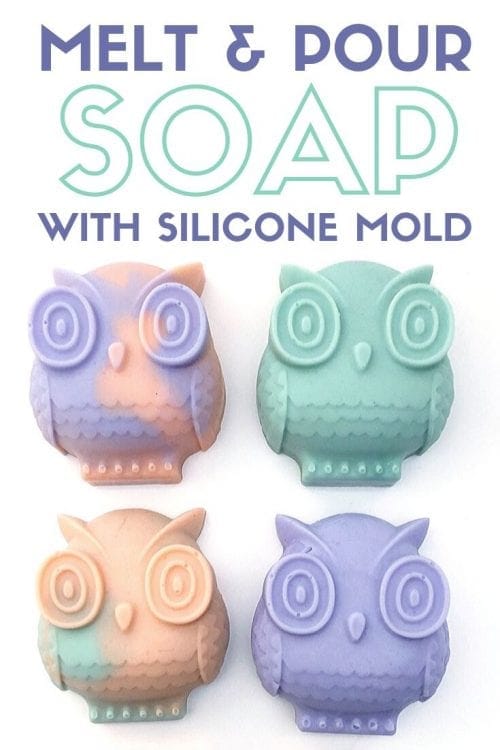 Which craft project is your favorite? Share and leave a comment below!
Our Crafting Essentials List:
Follow The Crafty Blog Stalker