How to make 6 different Gift Boxes and Bags with the Gift Bag Punch Board. Personalize gift giving fun for birthdays, weddings, Christmas or just because! A simple DIY craft tutorial idea.
Do you like to give little gifts to friends, family, neighbors and coworkers? I absolutely love giving these types of surprises to everyone that I know. Especially when it is unexpected. It is a great way to tell someone you care, with your actions, not your words.
Today I actually have six tutorials for you, not just one! I am going to show you how to make six different gift boxes and bags that are all made with Gift Bag Punch Board from We R Memory Keepers. This punch board is so fun and can make so many fun different shaped boxes and bags.
The Gift Bag Punch Board creates bags in 3 different sizes. Small, medium and Large. The size of the bag is what determines the size of the base. You can make the bags as tall as you would like to fit whatever gift or project you need to put inside.
Base sizes:
Small - 2.75 x 2-inches
Medium - 3.25 x 2-inches
Large - 3.5 x 2-inches
There is a video for each tutorial. I did not do picture tutorials for each bag and box because many of the steps are the same and the post would have 3-6 duplicate pictures throughout the post. I figured the separate videos was enough. Please subscribe to my YouTube Channel so you don't miss out on any future video tutorials!
Supplies Used in all Tutorials: Some affiliate links are to similar items when exact items couldn't be found online.
How to Make a Small Size Gift Bag
How to Make a Large Size Gift Bag
How to Make a Medium Size Gift Box
How to Make a Triangle Gift Box
How to Make a Diamond Gift Box
How to Make a Purse Gift Bag
What is your favorite gift bag or box that I shared today? What gift or treat would you put inside? Share and leave a comment below!
Want more gift bag and box tutorials?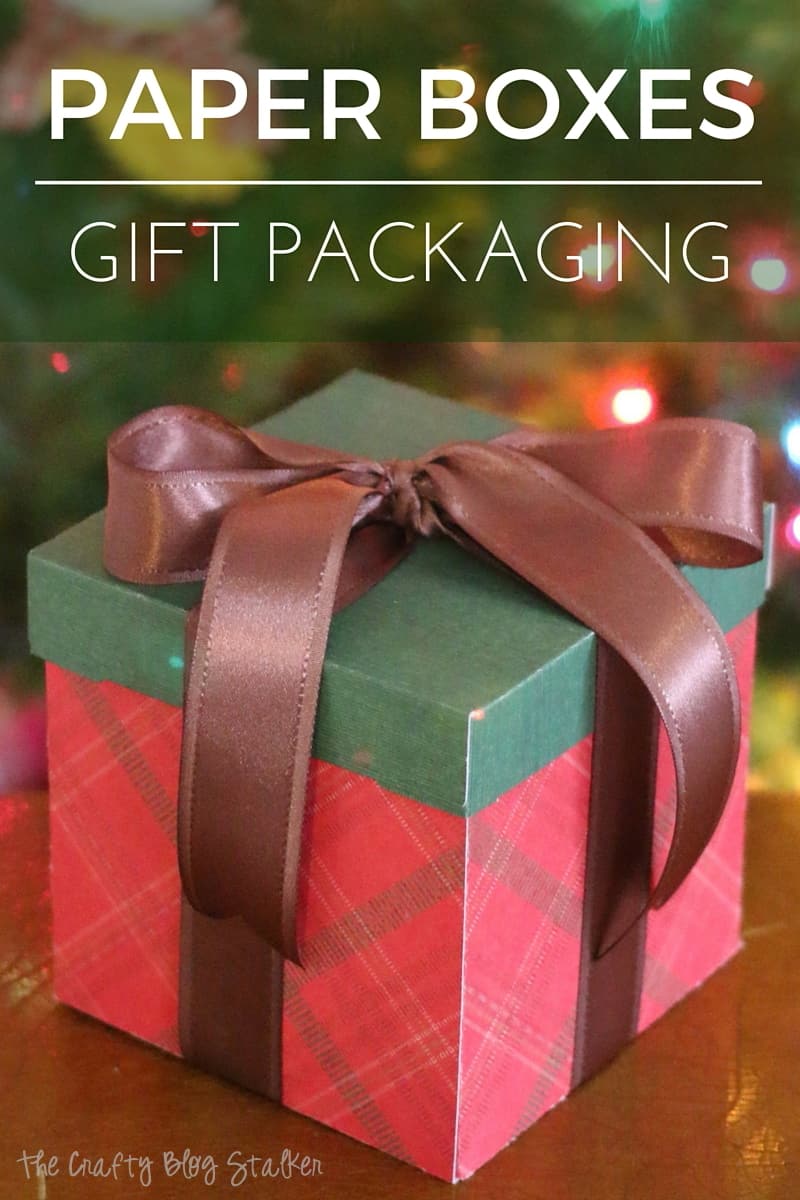 Our Crafting Essentials List:
Follow The Crafty Blog Stalker