Need some quick, cute printables to be given away with candy? These Valentine's Day printables will go with candy or not! Just print them and hand them out!
Valentine Cards have come a long way since I was little. Now you can print them from home and combine them with yummy treats for a fun Valentine's Day gift.
All of these printables are perfect for the classroom Valentine's Day Party and your littles will have a ball handing them out, just like you used to.
Valentine Candy Printables:
Visit the website for the step-by-step tutorial.
Heartbreaker Valentines are super fun to give out to your older kids for Valentine's Day!
Candy canes aren't just for Christmas; head to the clearance aisle and grab a few boxes to make Candy Cane Hearts for Valentine's Day. The kids will love making these; they are perfect for classroom and teacher treats.
I have a cute Valentine's Day gift idea for your favorite Candy Crush fan along with Candy Crush Free Printable Tags! Yes…pretty cute!
This may not be the best idea for little kids because hot tamales are a bit TOO hot for them – but this is a great idea for older kids and adults.
Why not share a few words and a gesture of kindness this Valentine's Day and hand out the Owl Always Love You Free Printable Valentine Cards.
Create last-minute Valentines for friends, coworkers, and classmates with this Free Valentine Printable. Easy DIY craft tutorial idea.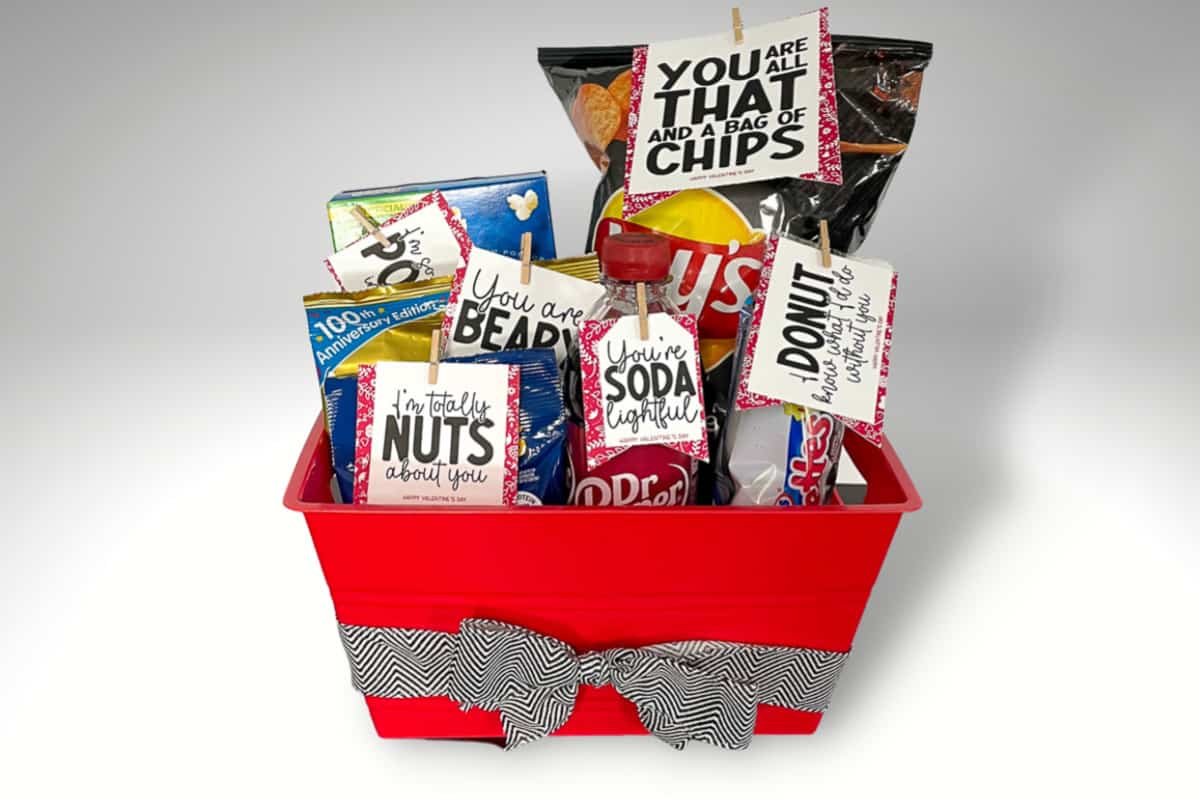 Today I'm sharing another freebie with you guys, how cute are these Airheads Printable Valentine's?! This idea is so easy to throw together./p>
When I saw these gummies at the grocery store I thought it would be a fun Valentine to make, these Happy Cola Gummy Printable Valentines are a fun gift for anyone… especially those who love their Diet Coke or Coke products.
Your kids can be a hit with their friends when they hand out these mini candy bars wrapped in a fun Skylanders Valentine Card!
Yup, another Minion. Of course, there are a few things that could go along with this darling Minion Valentine Free Printable: You're One in a Minion, Valentine!
Oh yes!! Here is FREE Valentine's Day Class Printables!!!
Everyone loves donuts so they are perfect for this holiday. I'm hoping that I did this Valentine's a little more justice and that this idea finds its way into your heart just like it did mine.
Hand out this fun Valentine Tic Tac Toe for Valentine's Day. All you need is the FREE Printable and Tic Tacs. An easy DIY craft tutorial idea.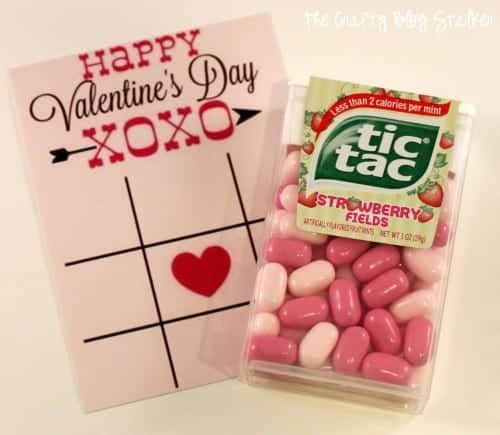 These cute kiss Valentines are a sweet treat for your sweetheart! Get the free Valentine's Day printable to go with these adorable smooches valentines.
A quick print-off and super simple assembly are all that's expected of you with these Valentine's Day free printables.
I'm sharing this fun printable that you can use for your kids Valentine's gifts! It's super cheap and incredibly easy to put together.
Your kids will have a sweet Valentine's Day making these adorable Sweet Candy Jar Valentines for their friends. These free printable Valentines are perfect to share.
If you have a child that loves Minecraft as much as my kiddos do then these printable Minecraft valentines with creeper gum wrappers are sure to be a hit! You'll find all the free printables you need below to make these simple valentines.
You'll love these printable Valentine's Candy Bar Wrappers! They make gift giving easy for Valentine's Day.
To find more Free Printable Valentines that you can give without candy, visit my other post, 25+ Non-Candy Valentine Free Printables.
Our Crafting Essentials List:
Title:
20 Valentine Printables To Be Given With Candy (Detailed Instructions Included)
Mentions:
30 Minutes or Less
Keywords:
valentine printables
Last Updated:
November 27, 2023