You can make handmade soap for yourself or as a gift. Below are 20 Easy Melt and Pour Soap Recipes each with a complete tutorial.
Handmade soap is easier to make than you might think! Especially when you use melt and pour soap bases. You simply melt and pour! It's all in the name!
Today's post is all about soap recipes using melt and pour soap bases. These soap make great handmade gifts, or make the soap for your own use with your own favorite smells and ingredients!
More Craft Ideas:
There are so many things fun things you can create, and we have several tutorials showing you how. Like this Sea Glass Wind Chime, this Reader's Shirt, and this Best Handmade Lotion.
Take a look around and see all of the craft tutorials we have!
Melt and Pour Soap Recipes:
Simply click on the project title to be taken to the step by step tutorial.
1. How to Make Melt and Pour Soap with a Mold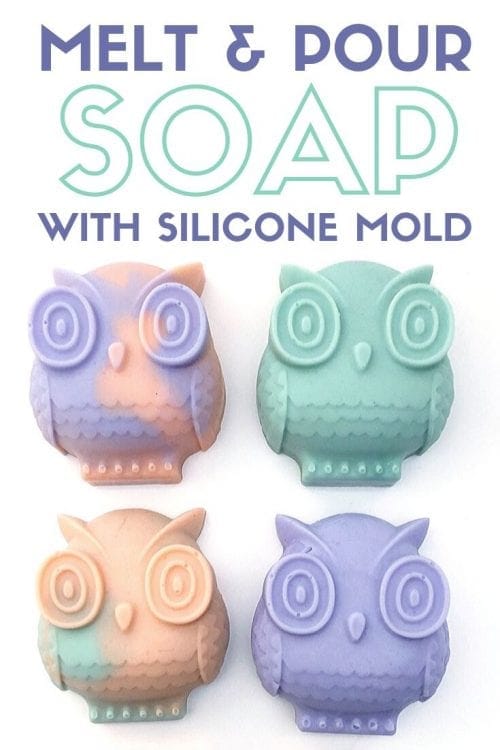 2. Apple Cinnamon Oatmeal Soap Recipe
4. Orange Zest Lemon Soap Tutorial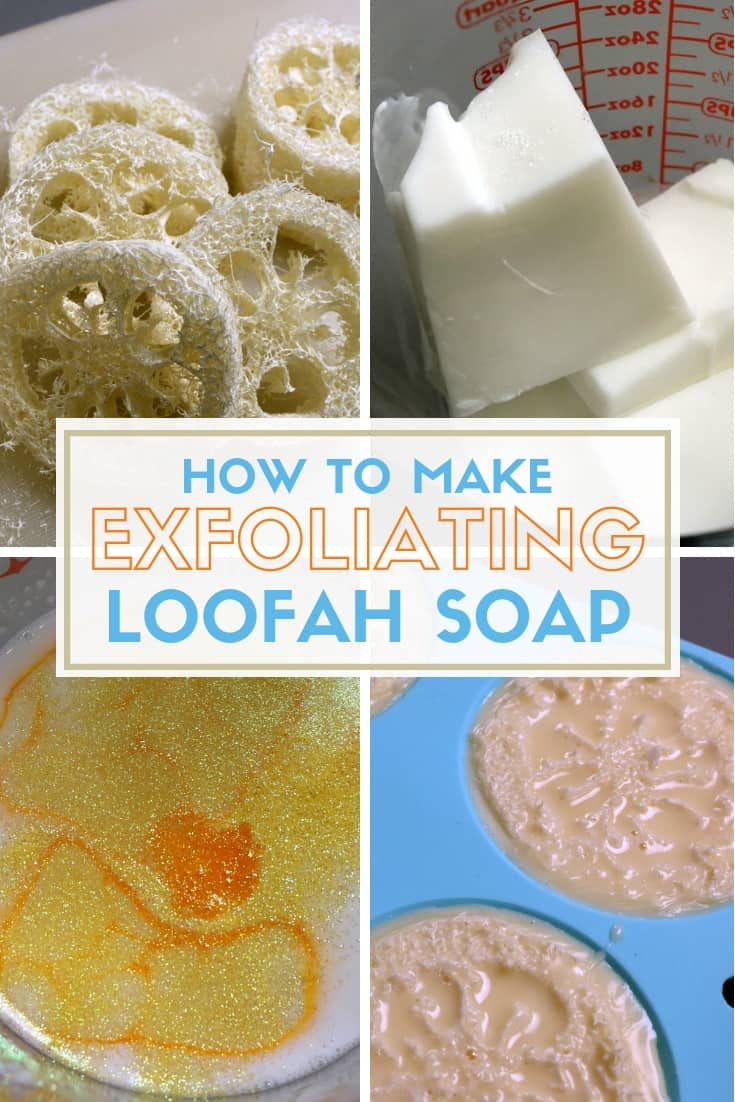 11. DIY Goldfish in a Bag Soap
12. Pretty Eucalyptus Layered Soap Bars
13. Moisturizing Oatmeal Honey Soap for Dry Skin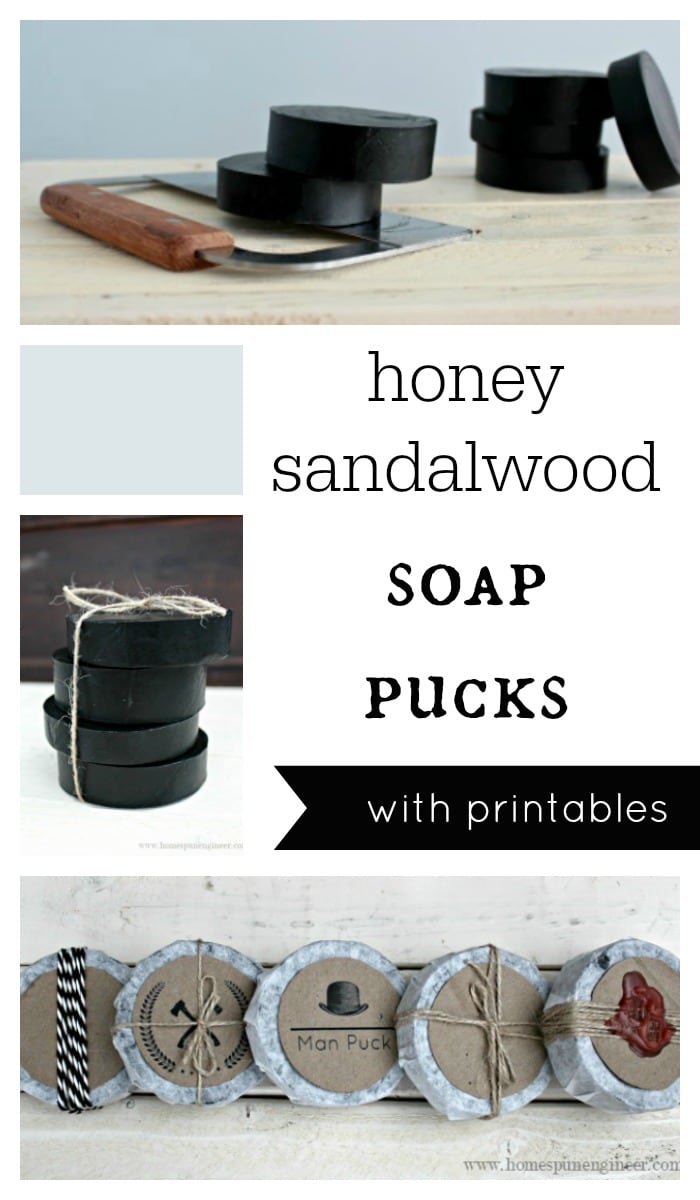 16. Fresh Lime Coconut Soap Recipe
18. Lavender Ombre Melt and Pour Soap
19. Jasmine Dead Sea Salt Soap
Which soap recipes are you going to make? We'd love for you to share a photo so we can see!
Follow The Crafty Blog Stalker
Our Crafting Essentials List: