Declutter your house and live in a space that you love! Click here for 20 of the best tips to clean and organize your home.
There is nothing better than walking into your clean home after being gone all day. It is calming and can really help you feel at peace.
If you are craving that clean home feeling but don't know where to start, we have you covered. The tutorials below cover every area of your house!
More Craft Ideas:
While cleaning isn't necessarily a craft or DIY, once your space is clean it is fun to decorate with some personal touches made by you! Like DIY Mercury Glass Made with Spray Paint, this Wooden Door Tag Hanger, or Framed Diamond Art.
Take a look around and see all of the craft tutorials we have!
Tips for a Clean and Organized Home
Simply click on the project title to be taken to the step by step tutorial.
1. Simple Ways to Organize Kids Art Supplies
2. Organize Your Personal Information
3. Storage Solutions in my Craft Room
6. Best Office Organizer Products
7. Dollar Tree Containers or Organize Your Pantry
8. Clean and Organized Linen Closet
10. Homemade DIY Cleaner for Carpet Stains
11. How to Organize Kitchen Drawers
12. Closet Hacks to Organize Your Clothes
14. Deep Clean Your Dishwasher
15. Clean and Organize Your Desk
16. Organizers for a Small Fridge
17. Washing Walls Without Ruining Paint
18. Cleaning the Dryer Lint Slot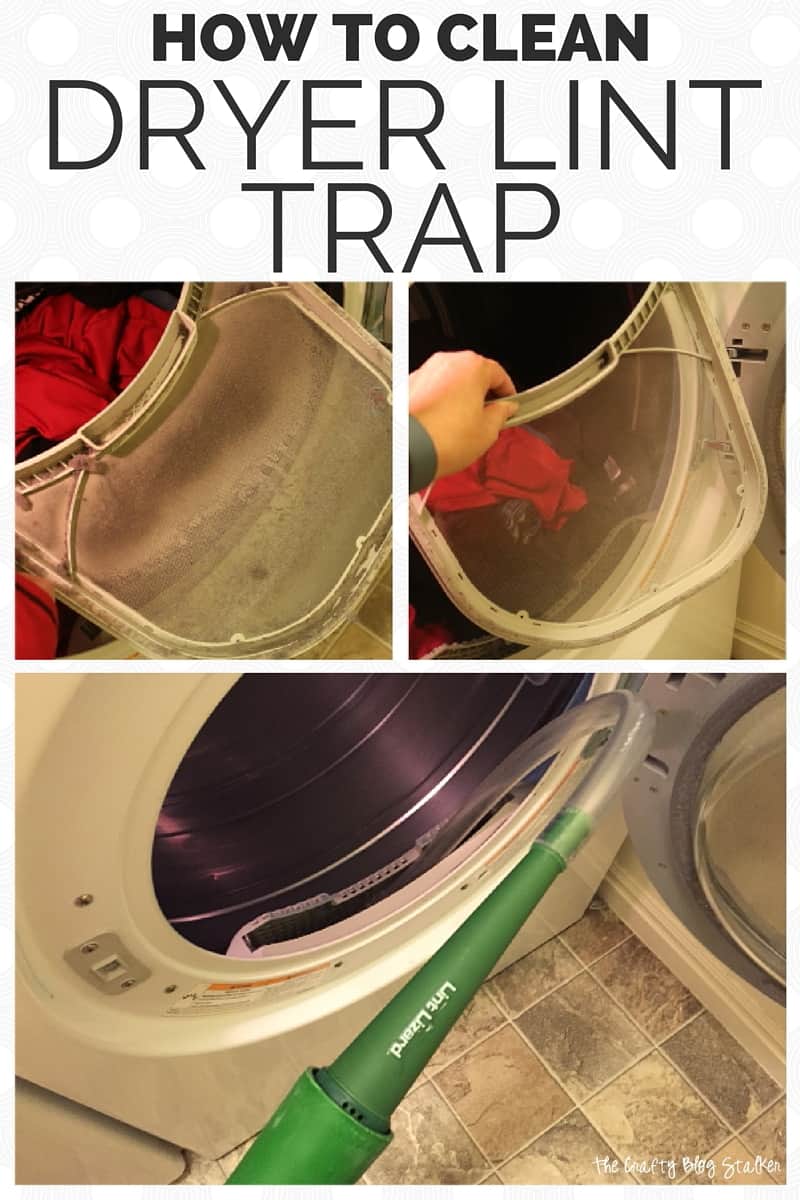 19. Living Room Storage Solutions
Which organizing tips are you going to try? We'd love for you to share a photo so we can see!
Our Crafting Essentials List: