Do you love dark chocolate? Then these dark chocolate recipes are for you! Below are 20 Dark Chocolate Lover Recipes.
Did you know that dark chocolate is actually healthy for you? In my opinion, that is a free pass to eat all you want!
Now, I can't guarantee that all of these recipes are healthy dark chocolate desserts, but they are definately delicious! ?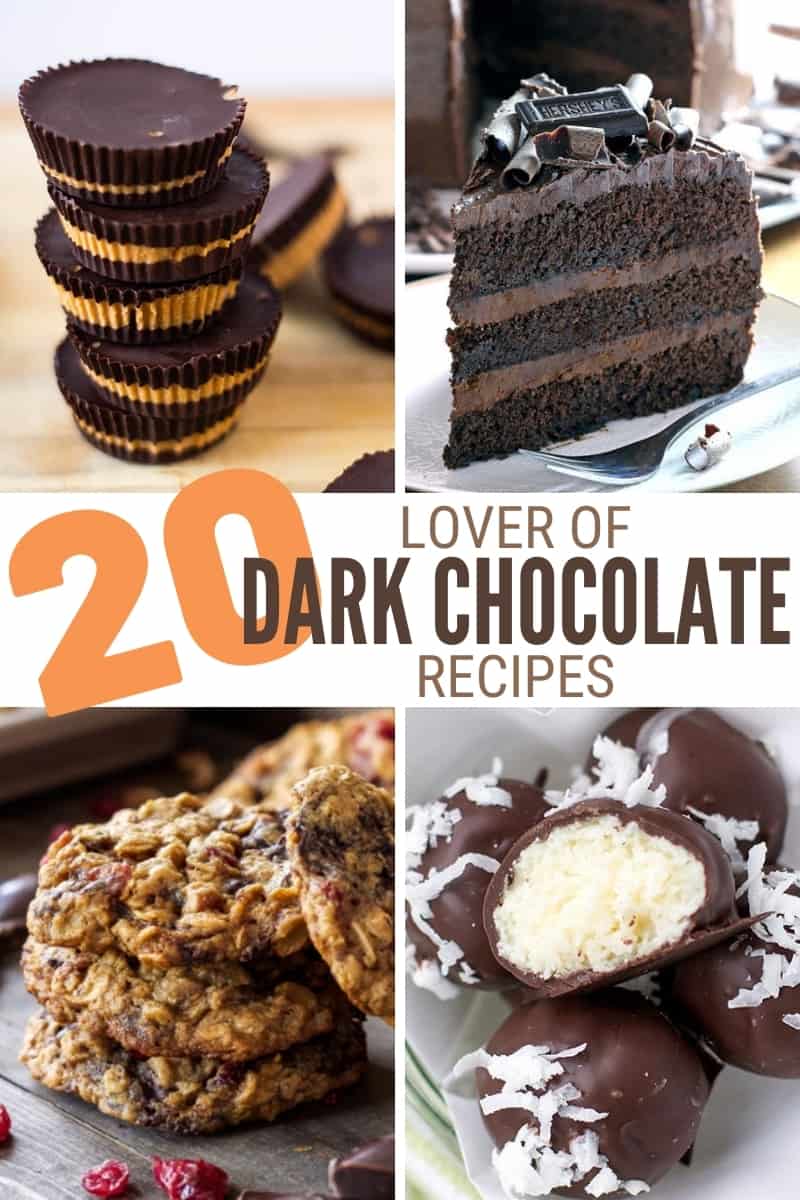 More Dessert Recipes:
If you are all about the desserts then you need to check out these dessert recipe round-ups as well! Like 40 Delicious Cookie Cup Recipes, 12 Easy Dessert Bar Recipes, and 20 Really Good Popsicle Recipes.
Take a look around and see all of the recipes we have shared!
Dark Chocolate Recipes:
Visit the website for the steep-by-step recipe tutorial.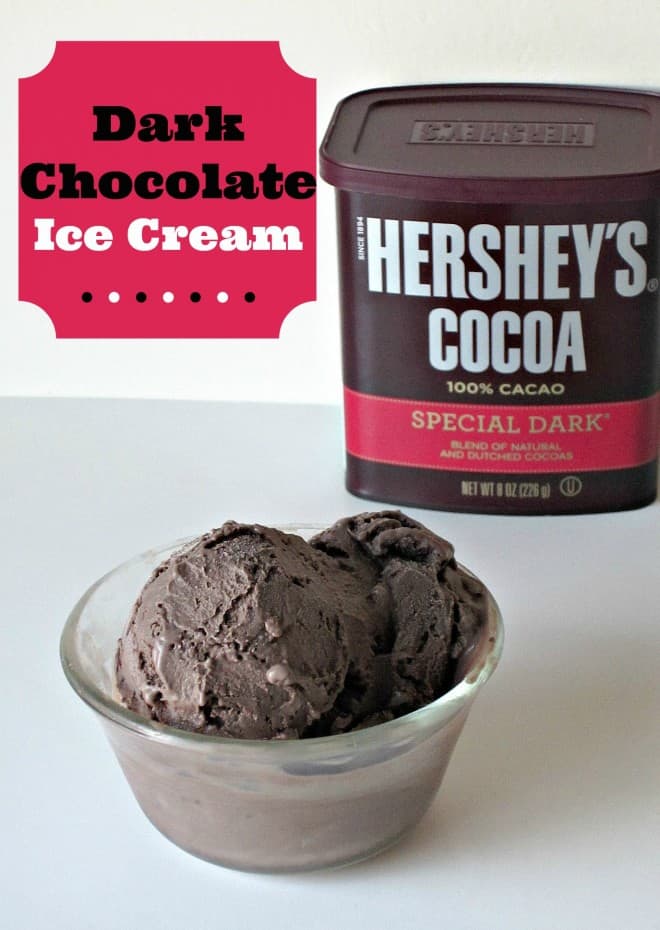 2. Dark Chocolate Coconut Truffles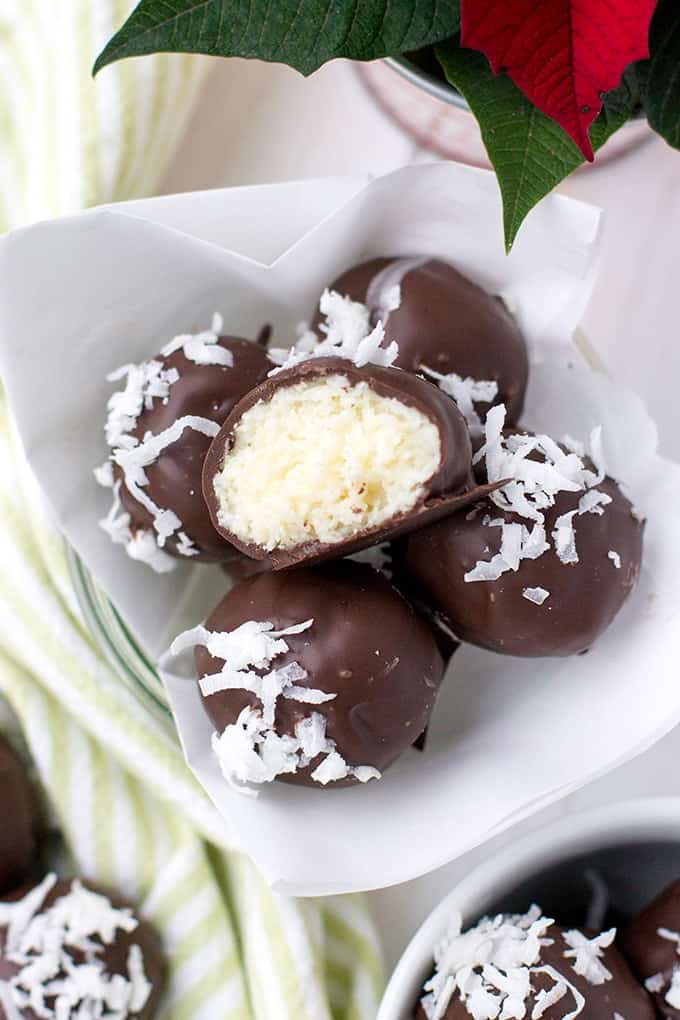 3. Dark Chocolate Strawberry Smoothie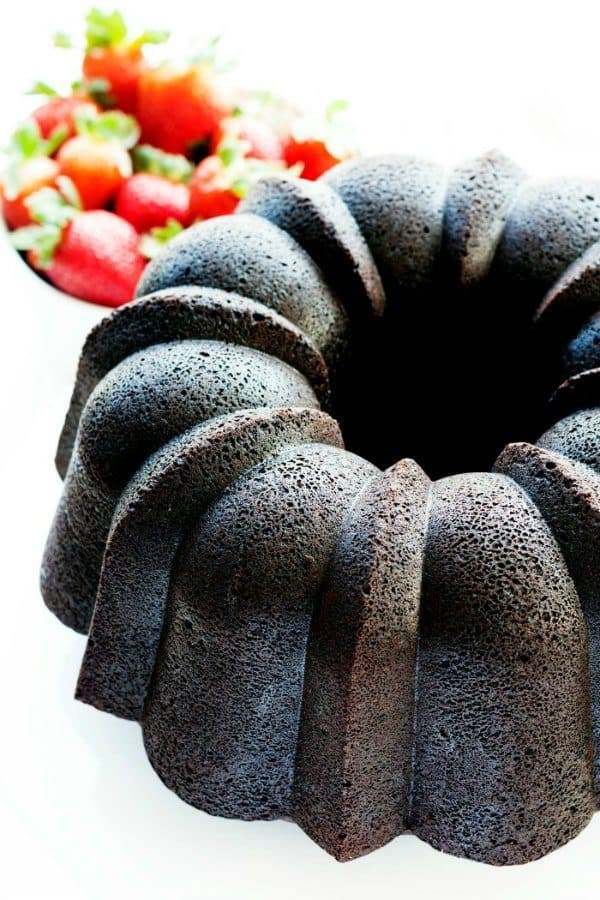 5. Dark Chocolate Short Bread Cookies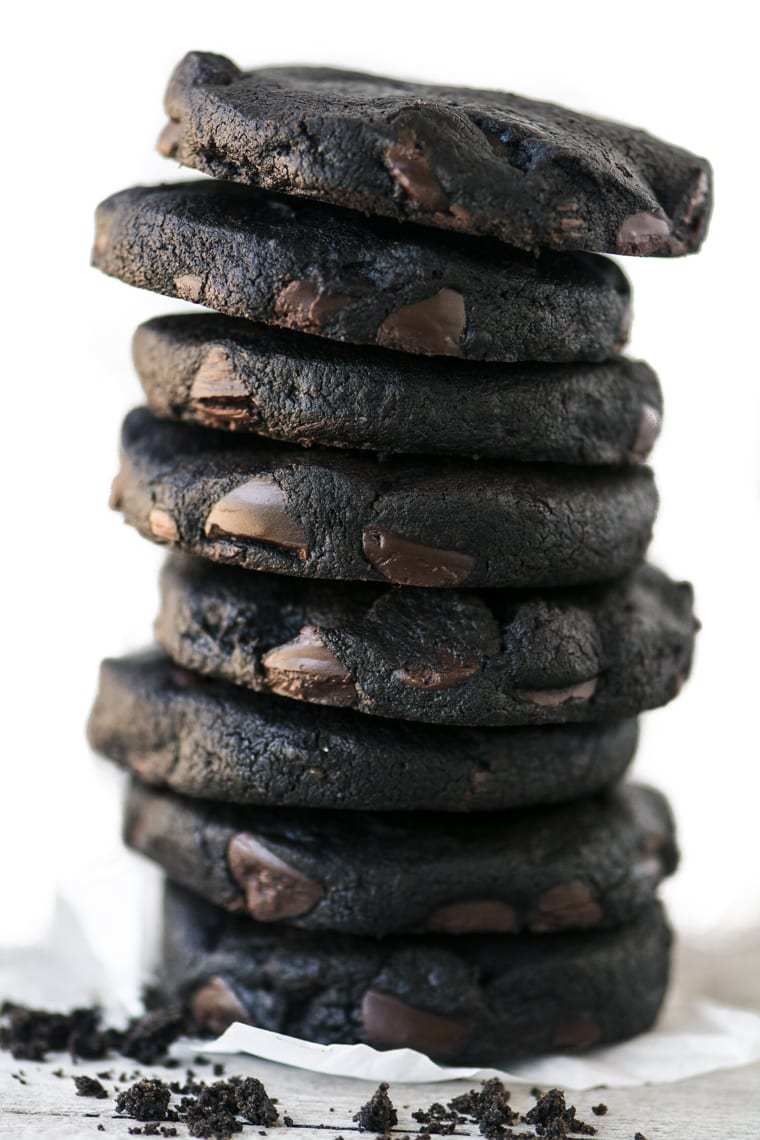 6. Healthy Dark Chocolate Peanut Butter Fudge Power Bites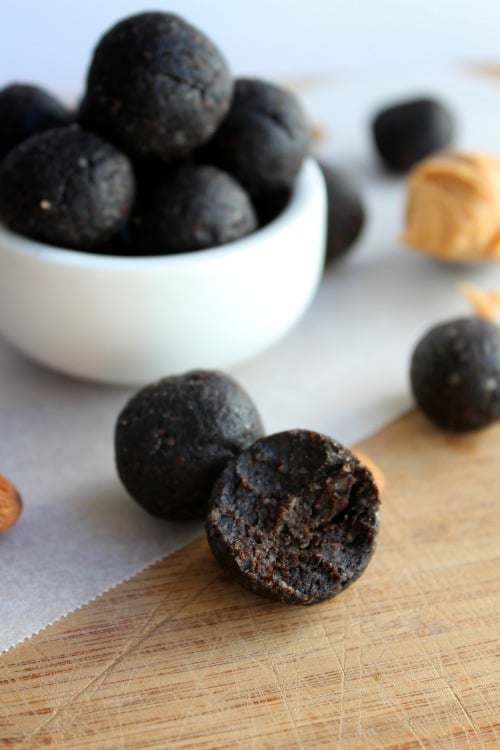 7. Dark Chocolate Banana Bites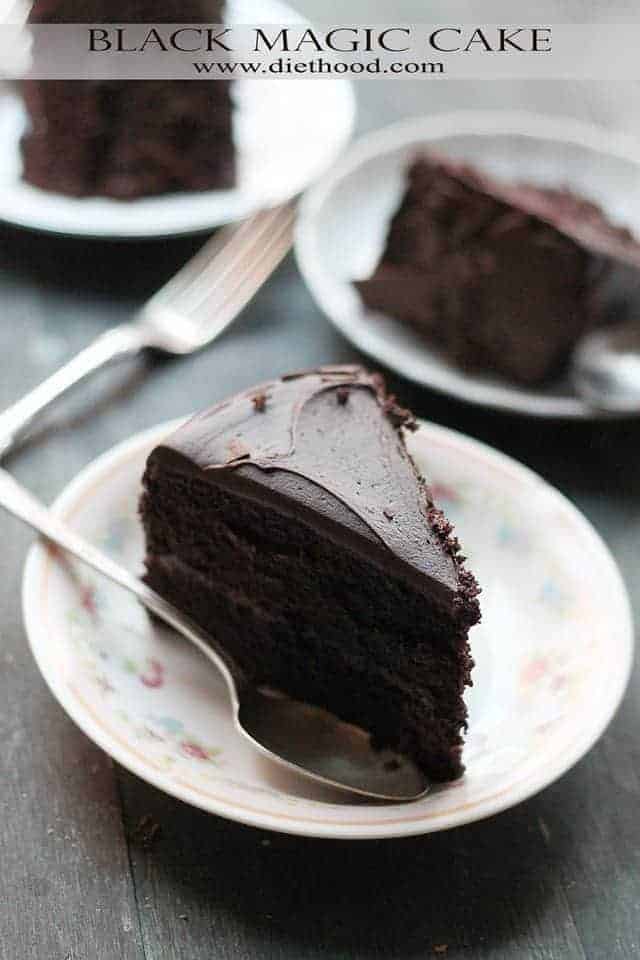 9. Sea Salt Dark Chocolate Almond Clusters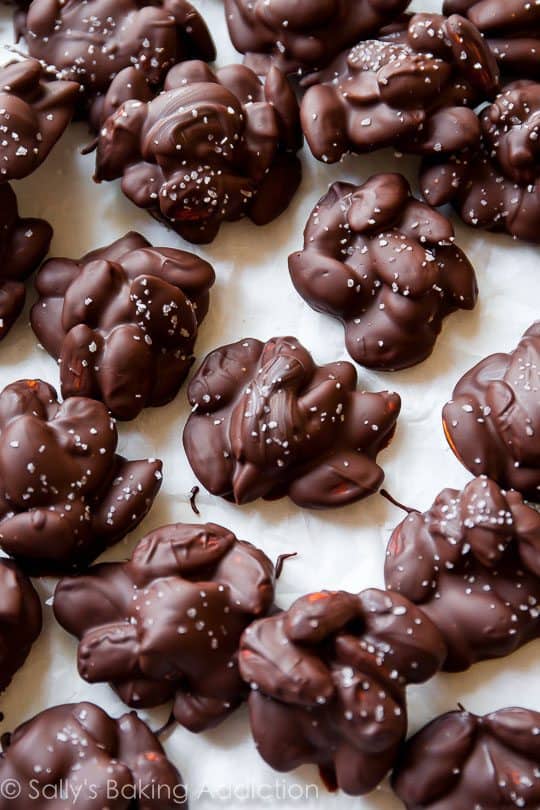 10. Dark Chocolate Peanut Butter Cookies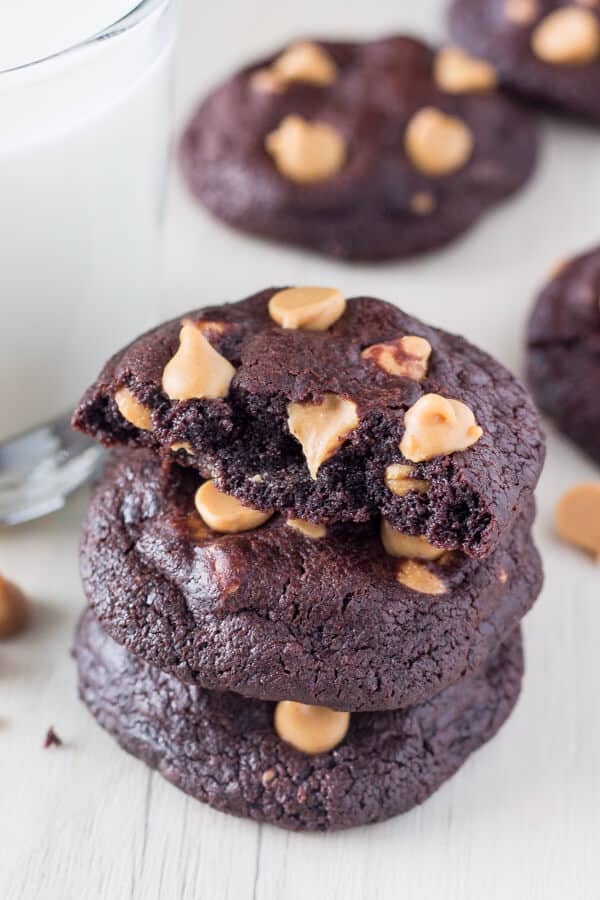 11. Dark Chocolate Peanut Butter Cups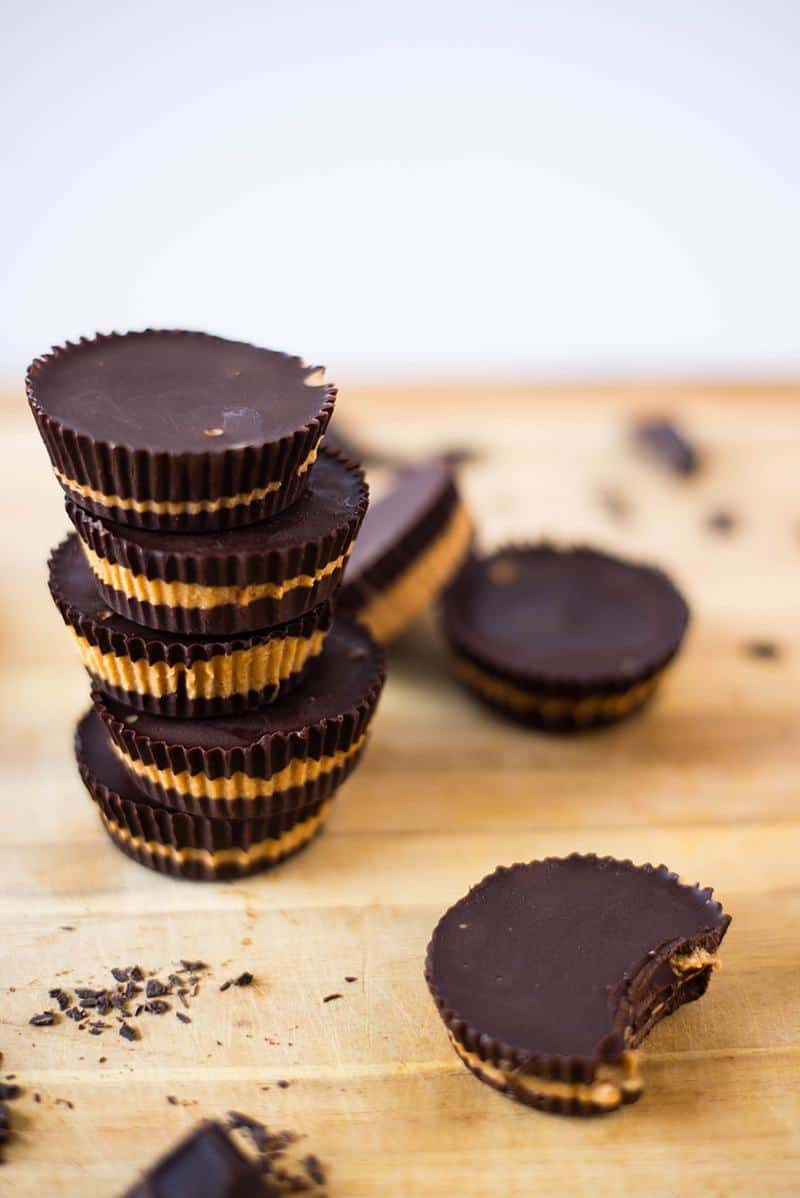 12. Triple Dark Chocolate Truffle Brownies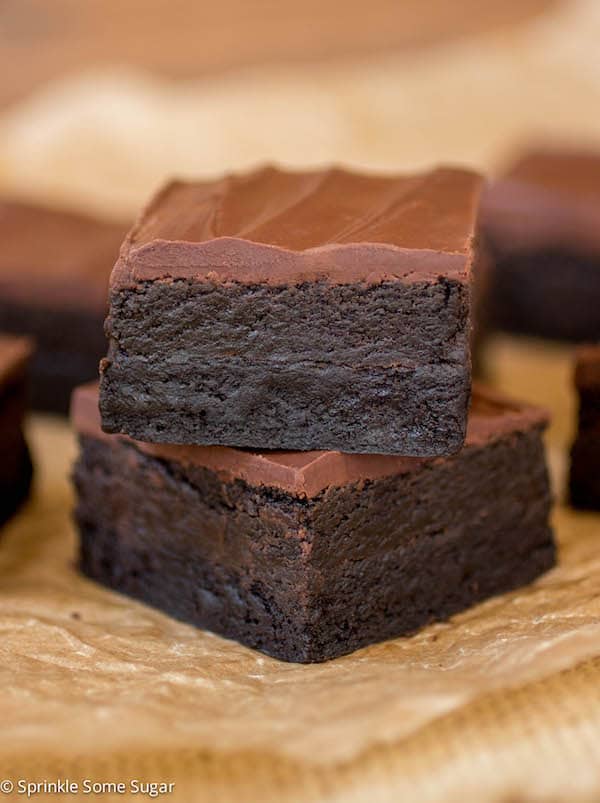 13. Oatmeal, Dark Chocolate and Cranberry Cookies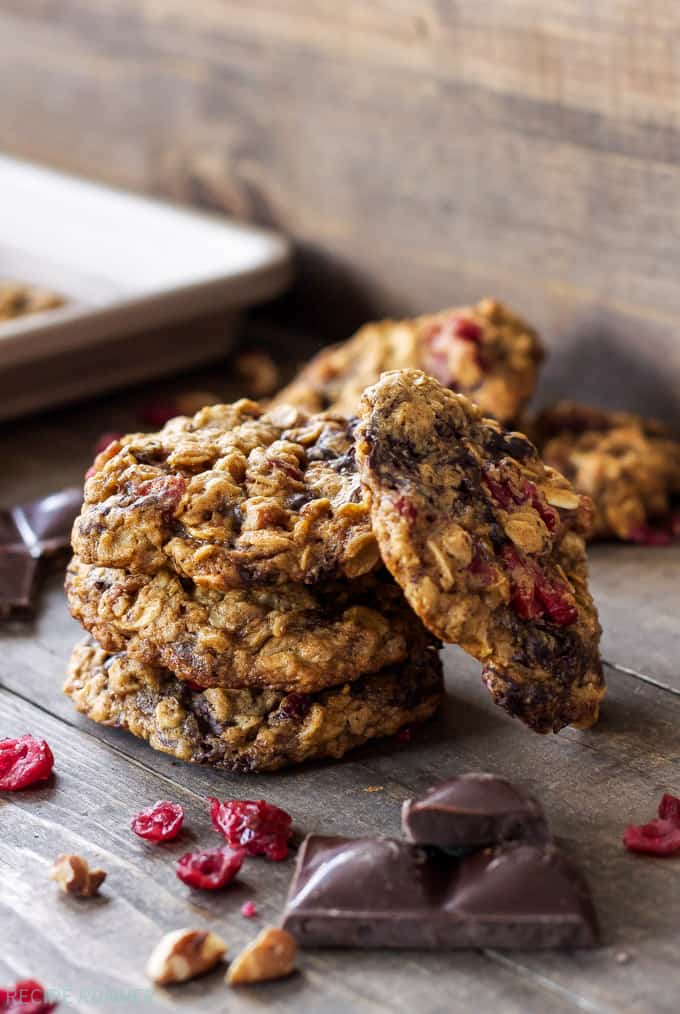 14. Pomegranate and Dark Chocolate Bites
15. Dark Chocolate Chocolate Chip Cookies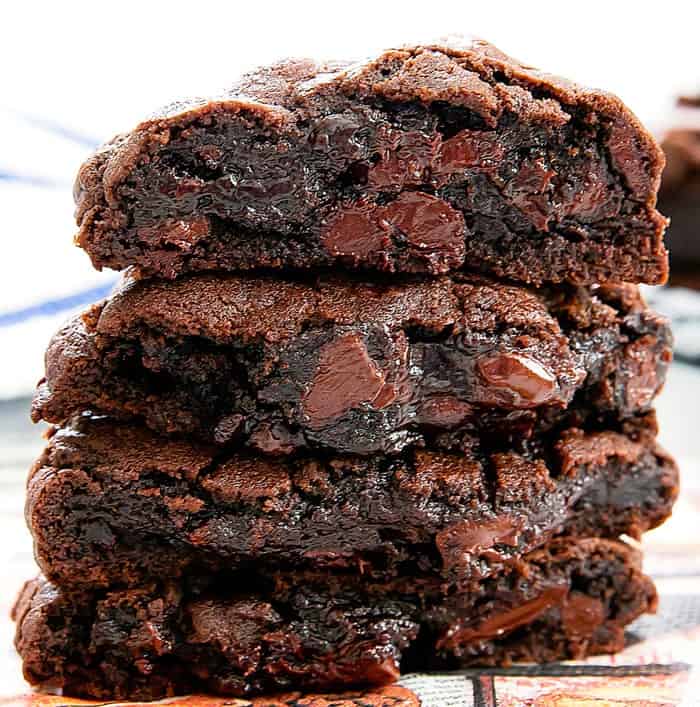 16. Strawberry Dark Chocolate Bark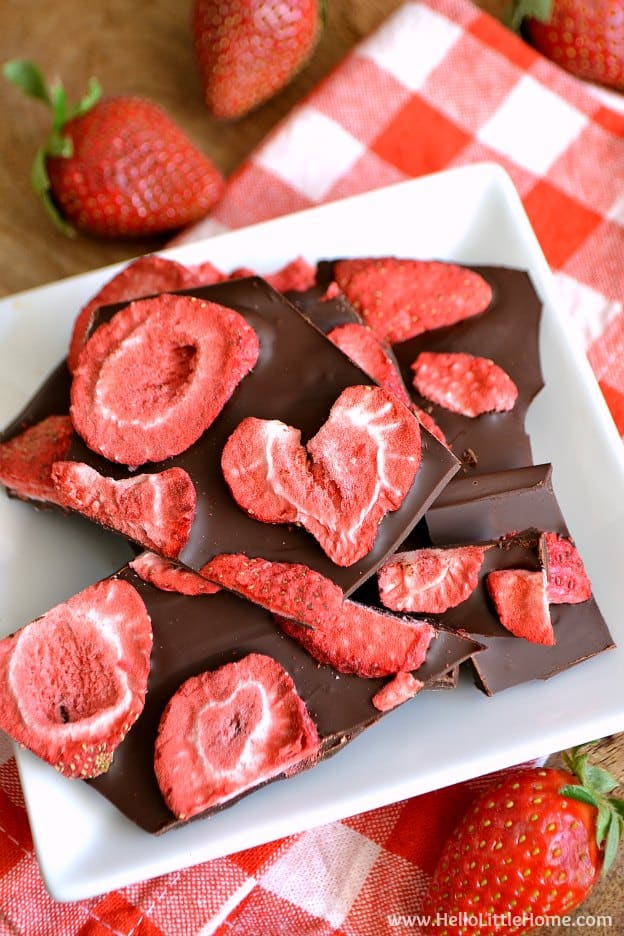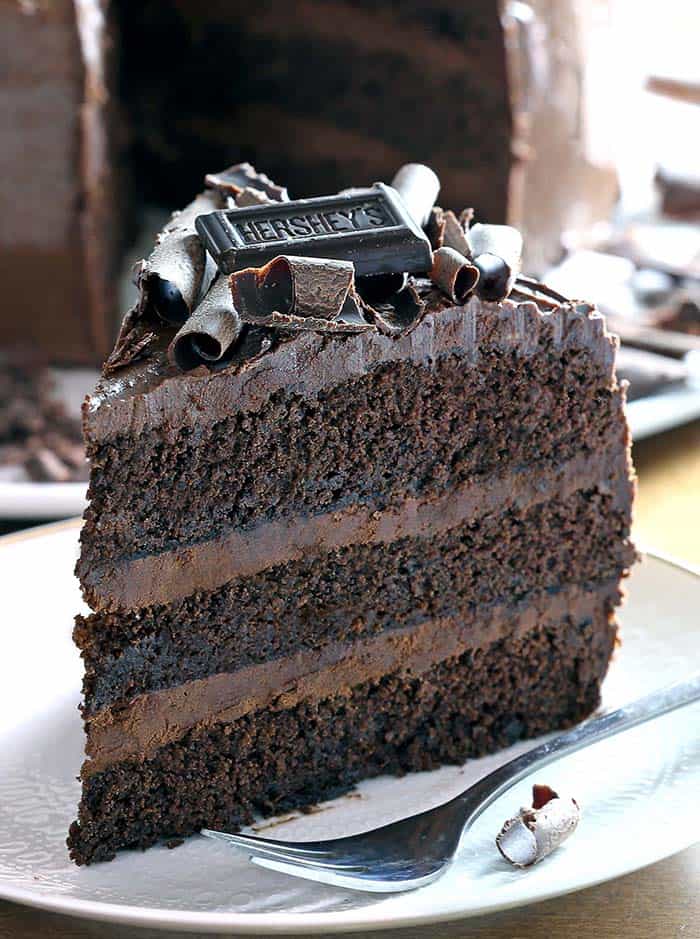 18. Dark Chocolate Banana Rye Muffins
19. Dark Chocolate Pretzel Bark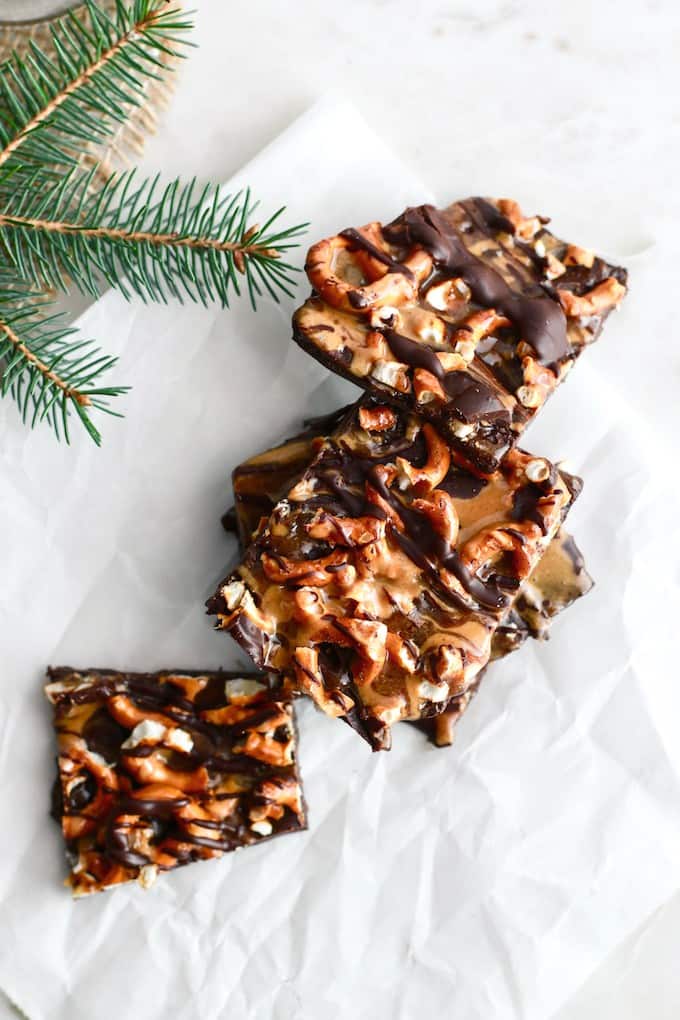 20. Dark Chocolate Expresso Cookies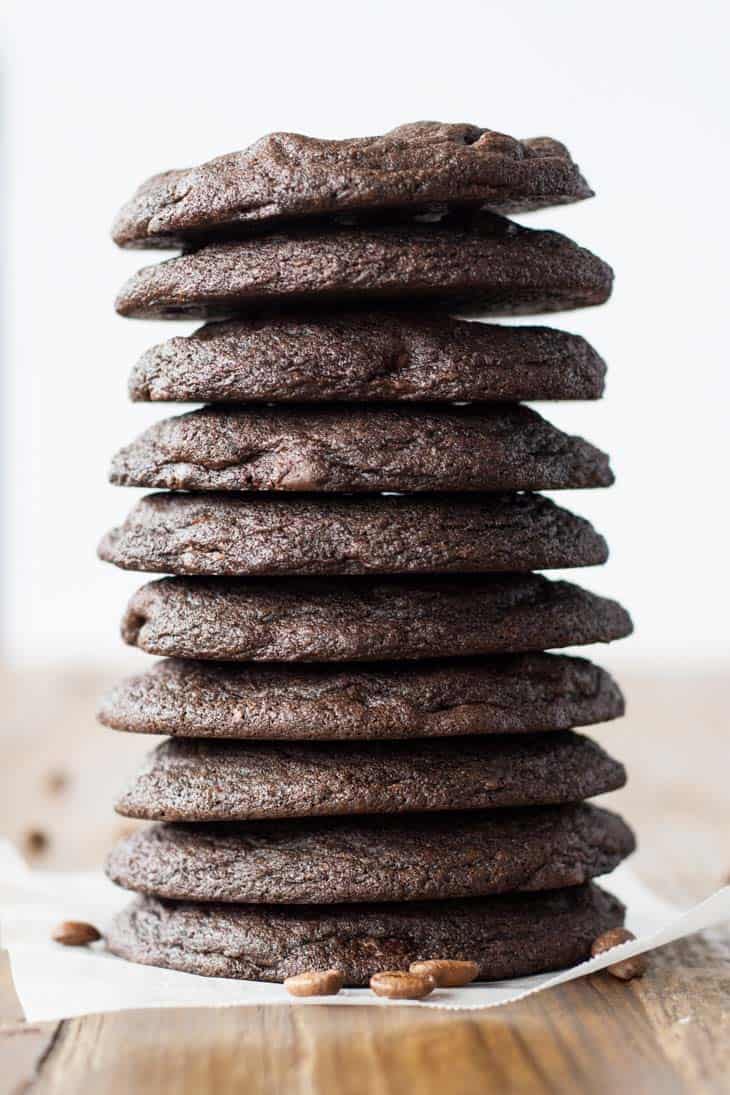 If you love these dessert recipes, please help me by sharing this post on Facebook and Pinterest!
Our Baking Essential List:
Follow TCBS