Did you know that dark chocolate is actually healthy for you? In my opinion, that is a free pass to eat all you want! Now, I can't guarantee that all of these recipes are healthy dark chocolate desserts, but they are delicious!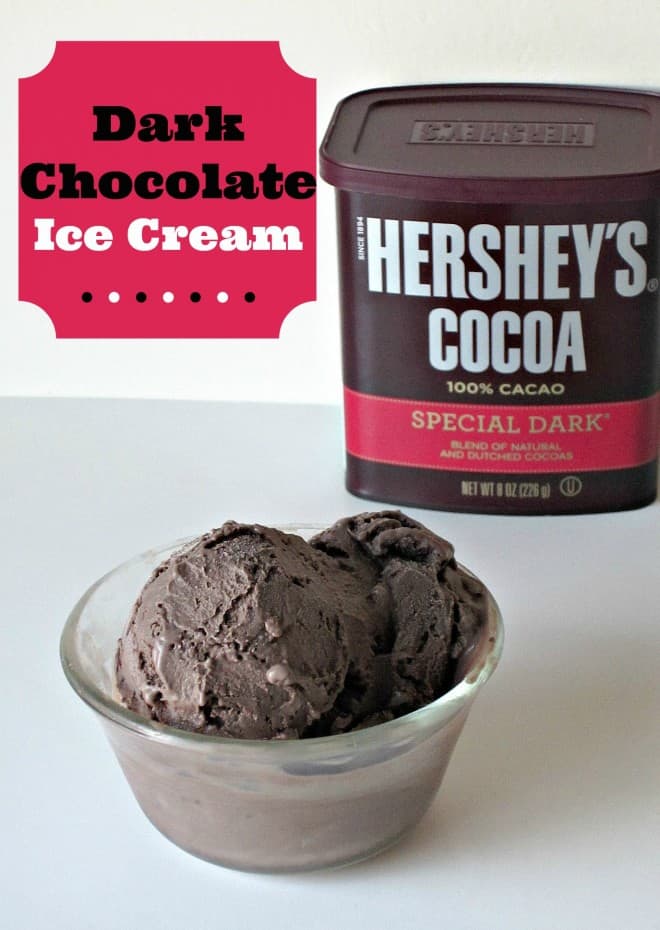 2. Dark Chocolate Chunk Oatmeal Cookie Bars
3. Dark Chocolate Strawberry Smoothie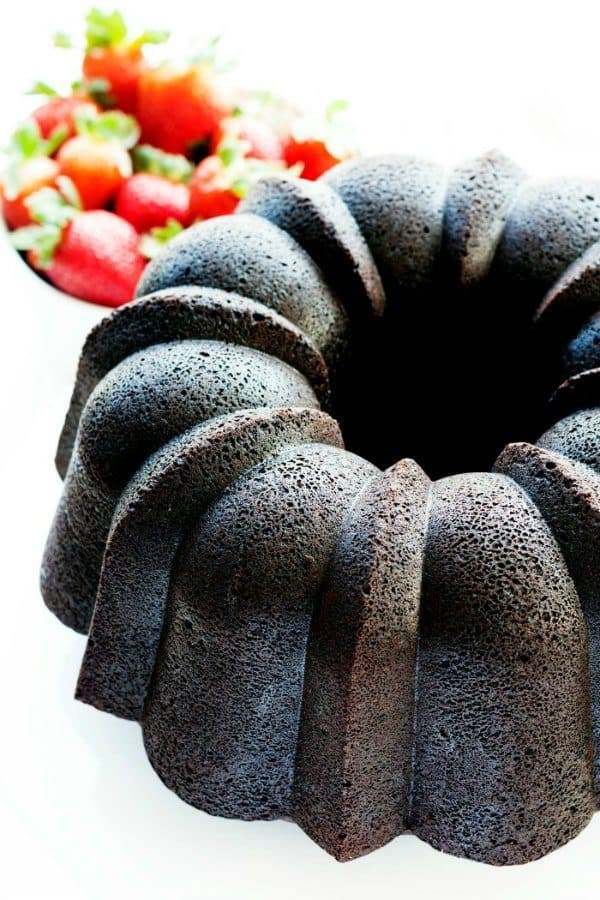 5. Dark Chocolate Short Bread Cookies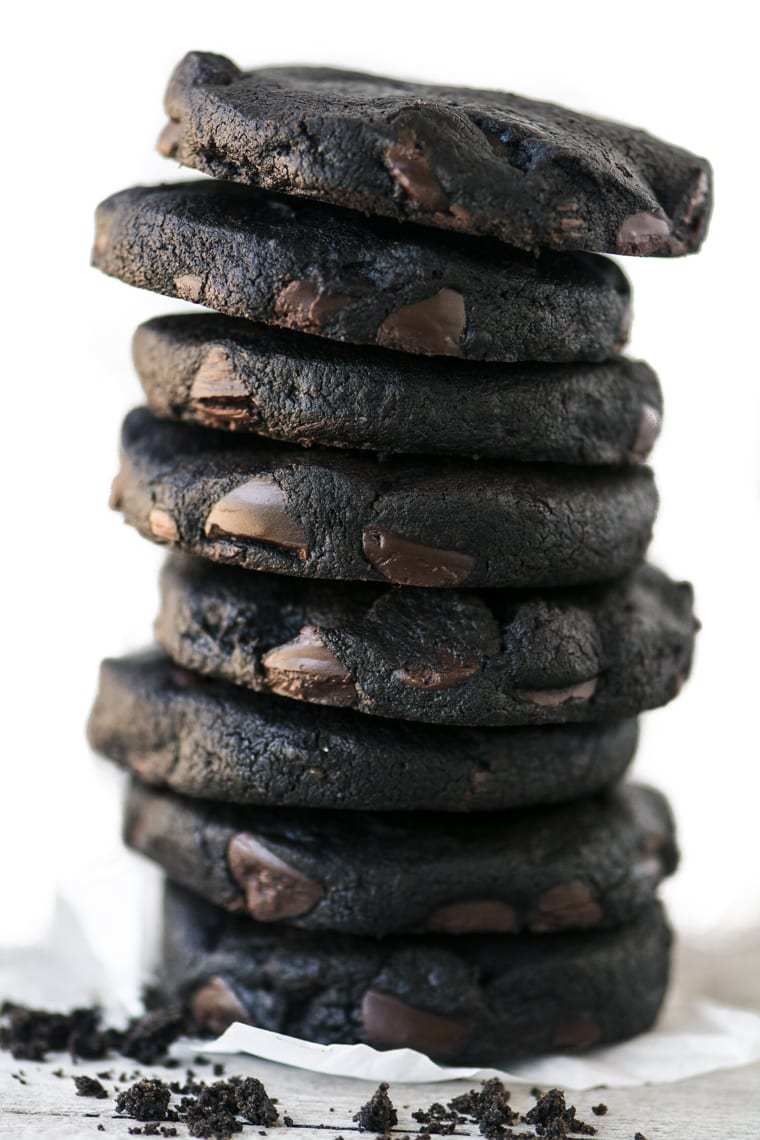 What snowflake crafts have you made? Share and leave a comment below!
SAVE 20 RECIPES FOR DARK CHOCOLATE LOVERS TO YOUR FAVORITE RECIPES PINTEREST BOARD!
And let's be friends on Pinterest so you can see all the fun crafts and DIY I'm pinning!
You Might Also Like: