Have fun making your own Coffee Mug. Most of these mugs are even dishwasher safe! These 20 DIY Coffee Mugs are sure to inspire you.
Personalized mugs are so fun to make and great to gift and receive! The mugs below include many different styles including, mug painting, mugs with attitude and just plain cute!
Visit the website for the step-by-step tutorial.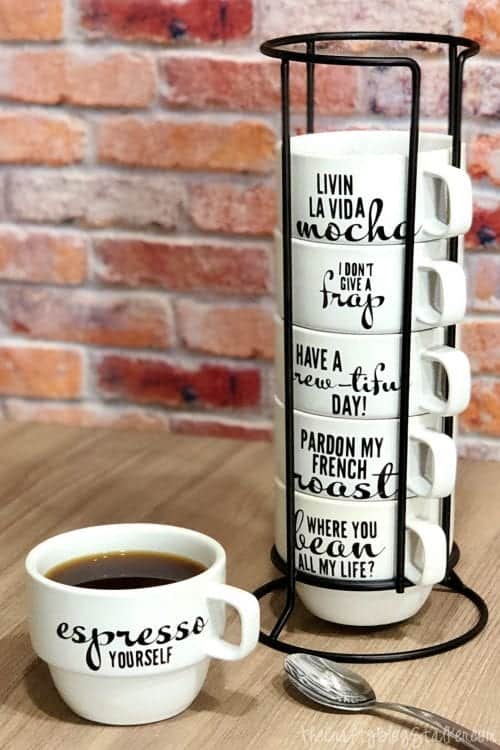 Which DIY Coffee Mug is your favorite?