S'mores aren't just for camping! Enjoy your favorite fireside treat any day of the year, make cookies, cake, and even ice cream S'mores recipes. Yum!
I am going camping this weekend and I am so excited about all of that yummy, not good for you, food that I am going to be eating. S'mores are definitely at the top of that list. In fact, that is my favorite part of our camp trips. It's the evenings spent gathered around the fire, telling stories, laughing, roasting marshmallows, and eating smores. Mmmmmm Yum!
Then I started thinking, why should I wait until I'm camping to enjoy one of my favorite chocolate and marshmallow flavor combinations? There are so many delicious s'more recipes that can be made any time of year! That is why I am bringing you this yummy collection of S'more recipes. Now go get your s'more on!
Visite the website for the step-by-step recipe tutorial.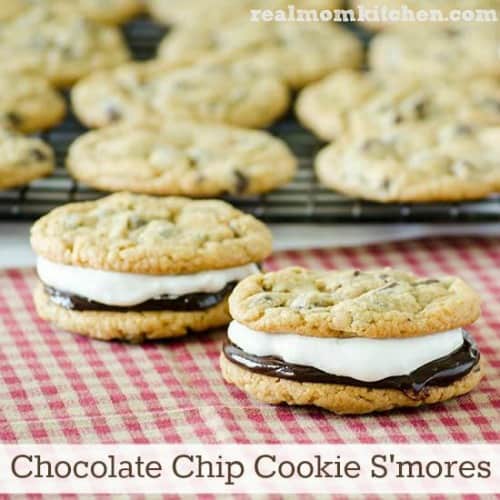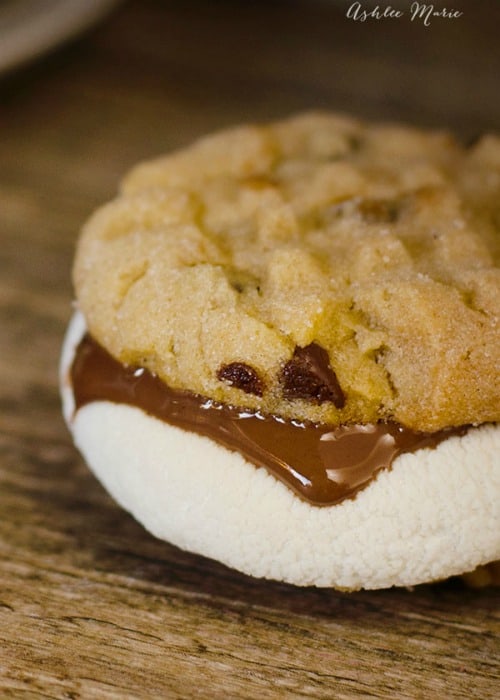 S'mores Peanut Butter Cookie Bars
Gold Embellished S'more Cream Puffs
Do you have a favorite s'more recipe?
Our Baking Essential List:
Follow The Crafty Blog Stalker