We all love to wear our beautiful scarves but what about to craft with them?! There are so many fun and amazing things you make a with a scarf! Here you will find project ideas and learn the Many Uses of a Scarf! Simply click the title below the image to get to the craft tutorial.
Don't wear just beautiful scarves - craft with them! Easy DIY craft tutorial ideas for amazing projects you make a with a scarf!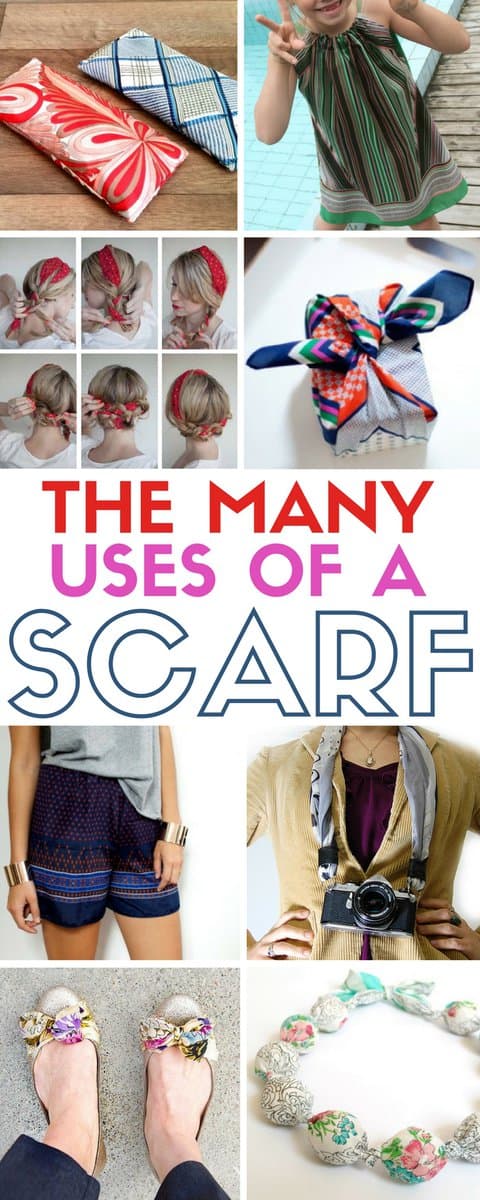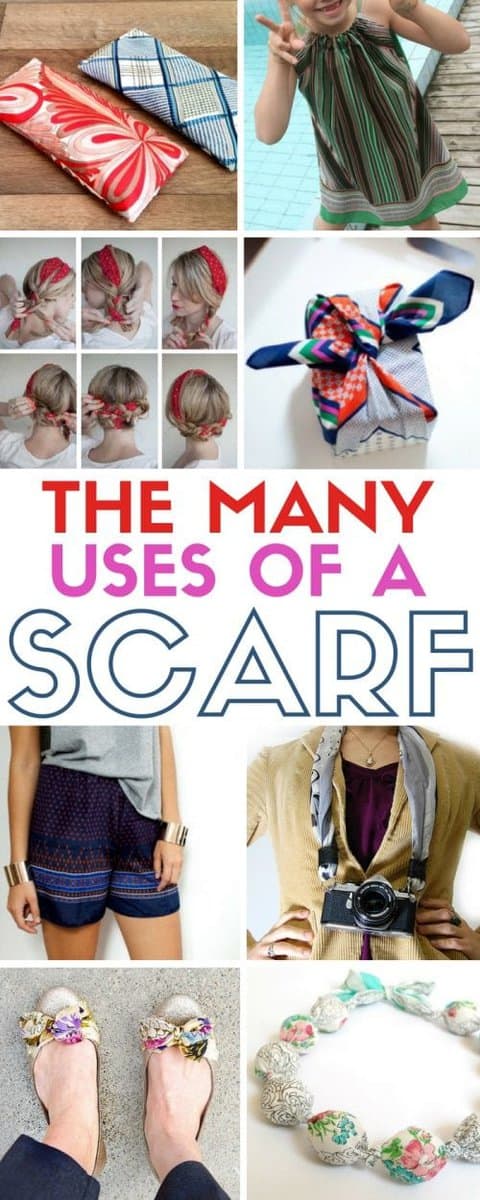 Do you have a different use for a beautiful scarf? Share and leave a comment below!
And let's be friends on Pinterest so you can see all the fun crafts and DIY I'm pinning!
You Might Also Like: