Today I am joining in with a bunch of amazing bloggers to have a Red White and Blue Hop. We have all created either a craft, recipe, DIY, etc. idea that is red white, and blue to prepare us for the upcoming 4th of July! The 4th of July is also my birthday so it is a time I really love to celebrate! I am sharing my Red White and Blue Tarts that will be perfect to take to any picnic that you have been invited to!
Before you see all of the fun and amazing Red White and Blue ideas let me show how easy these tarts are to make!
Red White and Blue Tarts
Ingredients Needed:
Frozen Phyllo Cups
Cool Whip
Strawberry Cream Cheese
¼ cup powdered sugar
Berries
More powdered sugar
I grab the frozen phyllo cups from the freezer section from my store. They are already baked but need to be crisped up. Follow the package directions to do this (takes 3 minutes) and the let cool.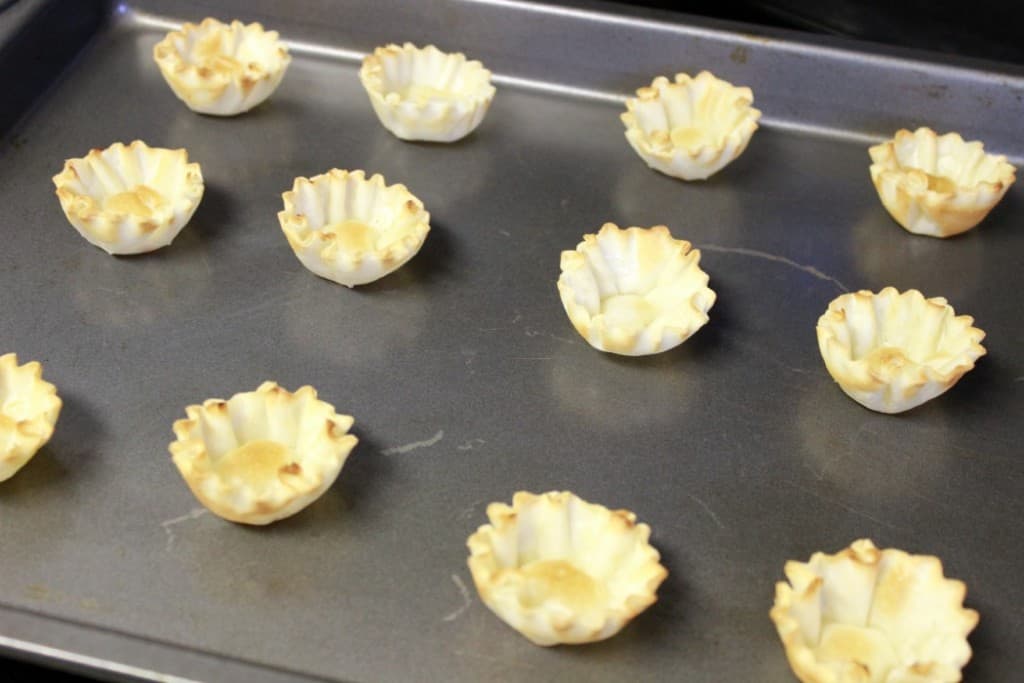 While they cool wash your berries and make your filling.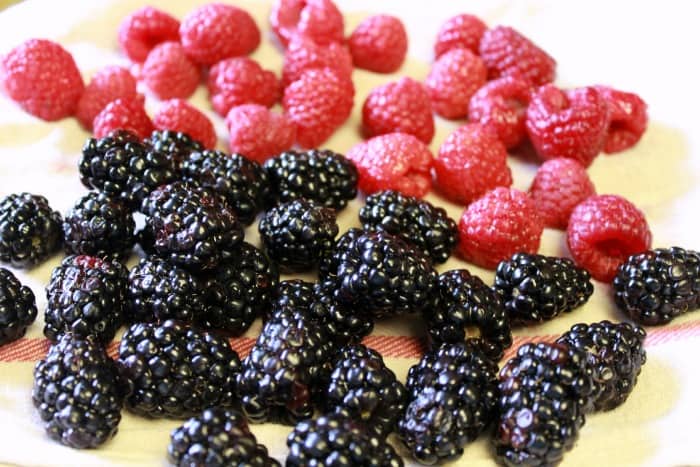 For the filling take half of your container of cool whip (about 4 oz), ¼ cup powdered sugar, and half of the container of strawberry cream cheese. Mix them together until nice and smooth and creamy.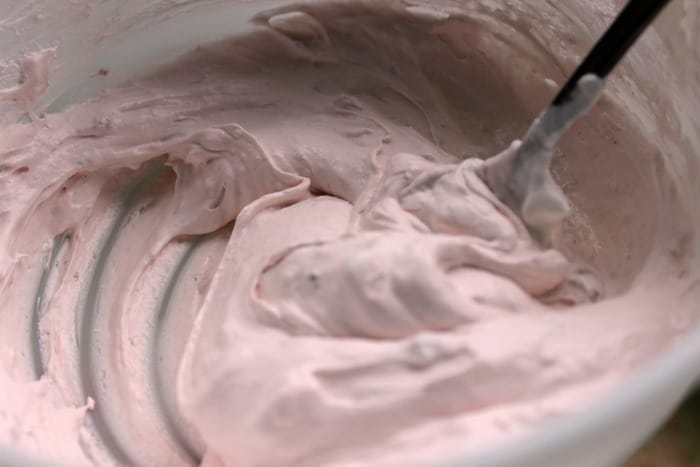 Once the phyllo cups are cool I sprinkle on some powdered sugar and then add my filling.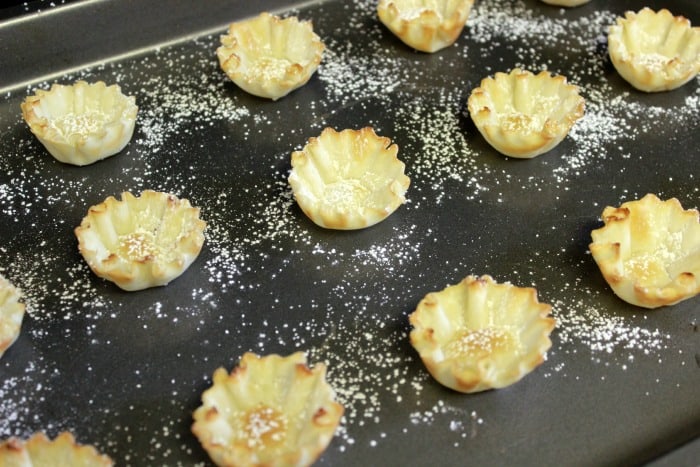 I put all of the filling in a Ziploc baggie, cut a medium-sized hole in the corner, and then easily filled each cup.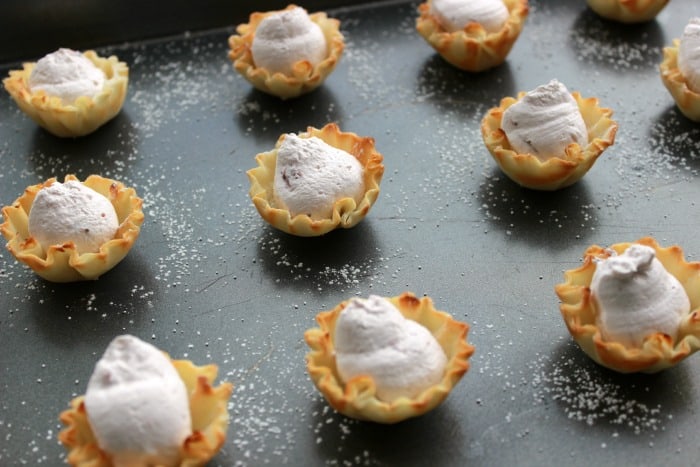 Next, add your berries and sprinkle on a little bit more powdered sugar.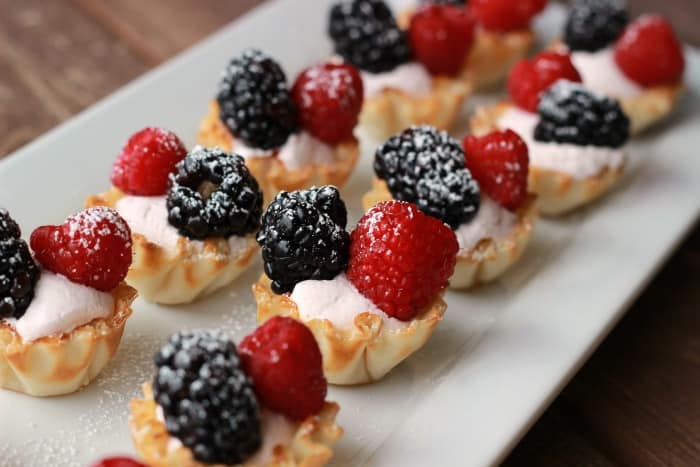 A perfect Berry Treat!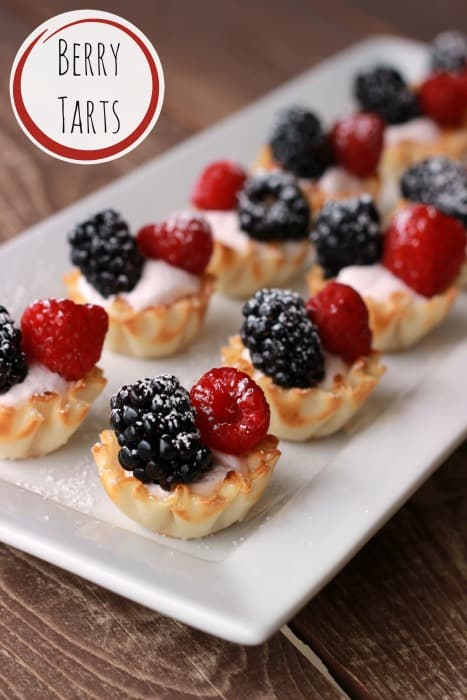 So easy and delicious!
Title:
Red White and Blue Berry Tartlets Recipe
Last Updated:
June 1, 2023