A collection of Heart Shaped Crafts that are perfect for Valentine's Day. Below are 20 step by step tutorials that all include a heart.
Valentine's Day is just around the corner and that means time for hearts everywhere!
I absolutely love the heart shape, but it doesn't have to be February for me to want to decorate and craft with them. If you think about it, hearts are a symbol that you'll see all year long!
Today's post is all about the heart with an emphasis on Valentine's Day, but these fun crafts aren't only limited to February.
More Valentine's Day Craft Ideas:
There are so many things fun things you can make for Valentine's Day, and we have several tutorials showing you how. Like this Be Mine Foil Banner, this Chocolate Nugget 6-Pack, and this Heart Music Clef Candy Jar.
Take a look around and see all of the craft tutorials we have!
Heart Craft Ideas:
Simply click on the project title to be taken to the step by step tutorial.
1. Stitched Hear Pendant Necklace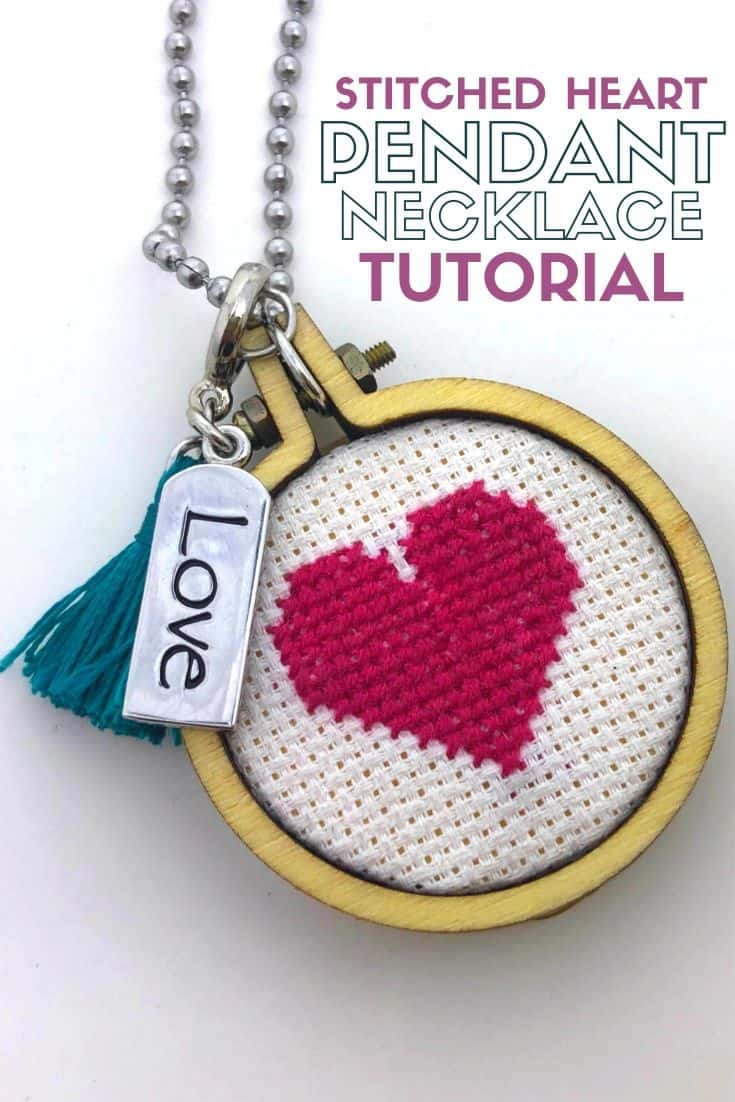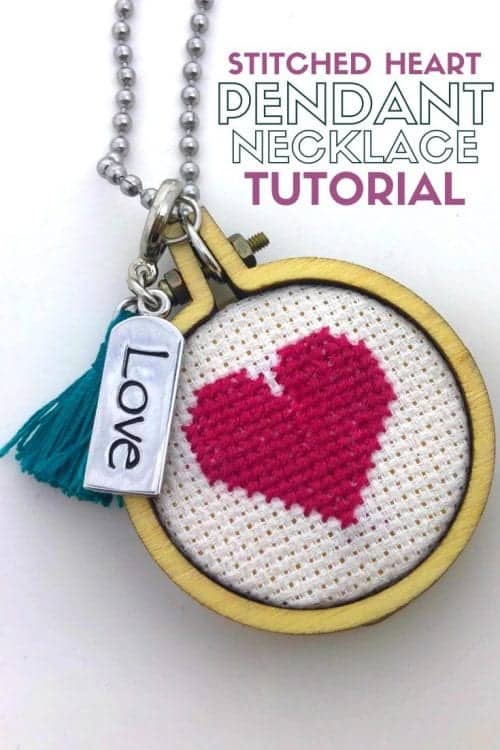 4. Glittery and Graphic Heart Garland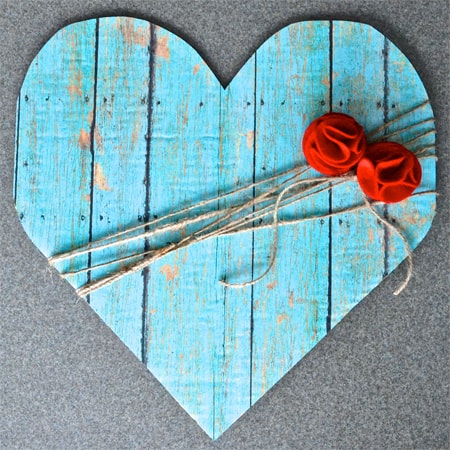 11. Kneaders Heart Sugar Cookies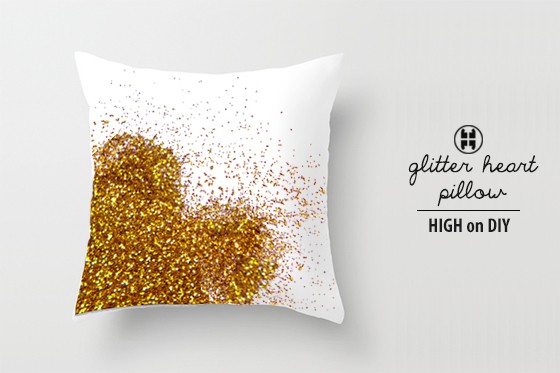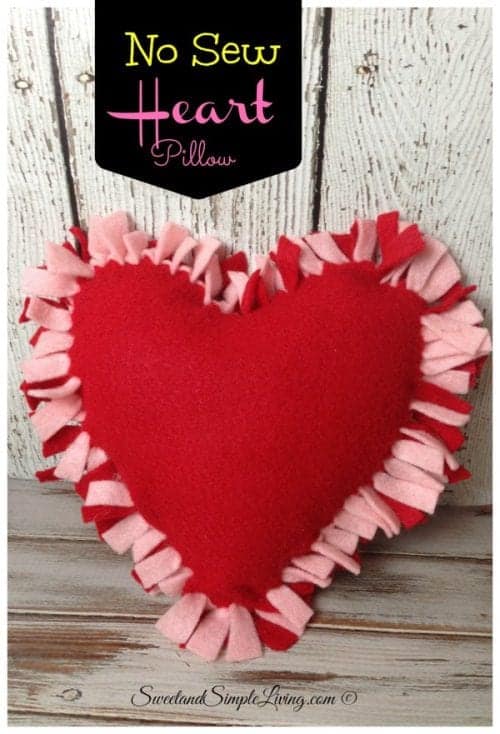 17. Quick and Easy Felt Valentine's Day
18. Melted Pony Beads Hear Wind Chime
Which heart craft are you going to make? We'd love for you to share a photo so we can see!
Our Crafting Essentials List: