Ingredients & Supplies
Optional:
For the baby lotion, my personal preference is the Honey Apple but any scent will work. I also gave a range on the amount of Petroleum Jelly to use. The larger the container the more "greasy" the lotion will be. So you can customize so the lotion is perfect for you. If you aren't a fan of petroleum jelly, I do have another version of this recipe that uses coconut oil instead – Coconut Oil Lotion Recipe.
MY LATEST VIDEOS
This is where the recipe gets really difficult, are you ready? Add all three ingredients to a medium sized mixing bowl and…
mix. I bet you didn't see that one coming! I mixed for a couple minutes so the lotion was nicely combined and whipped.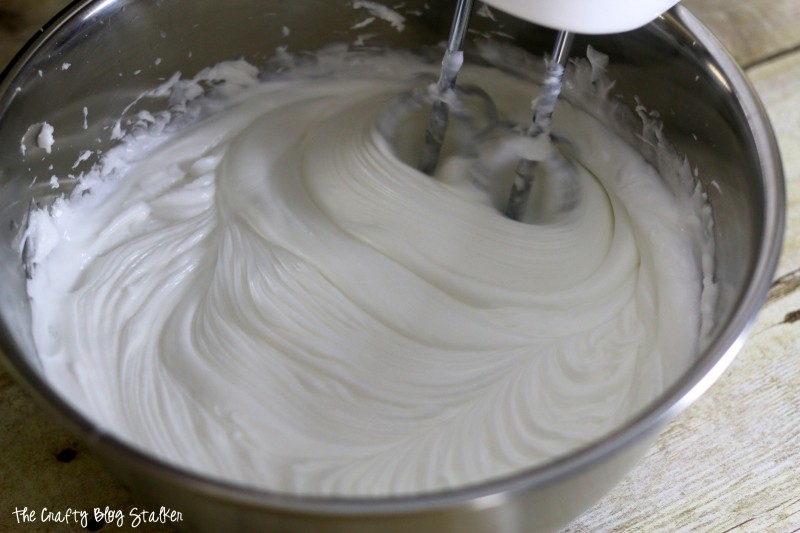 Don't throw the Vitamin E or Petroleum Jelly containers away because you will need something to put the new lotion into, and these containers work perfectly! The labels even come off of the Vitamin E jars so easily. I love it when they do that!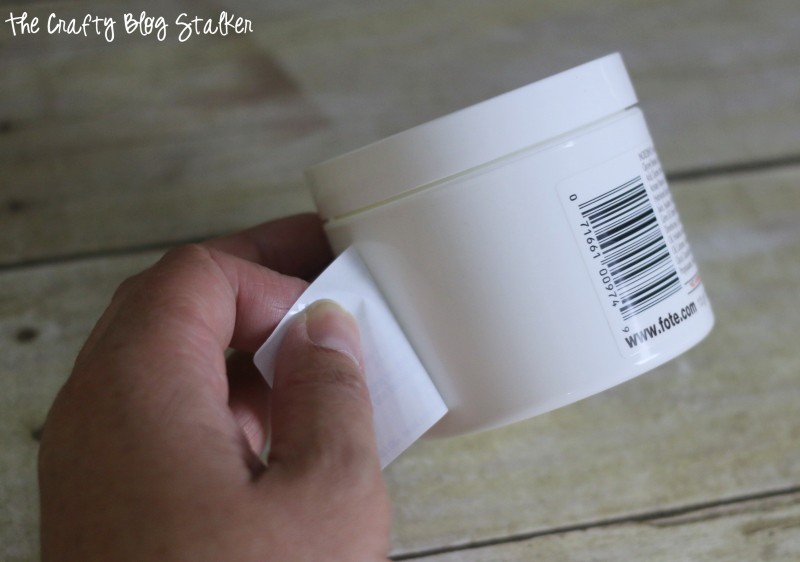 If giving this lotion as a gift, you can also purchase small travel jars that are the perfect size. The colored ones in the picture below hold 2.5 ounces and the colors are super cute.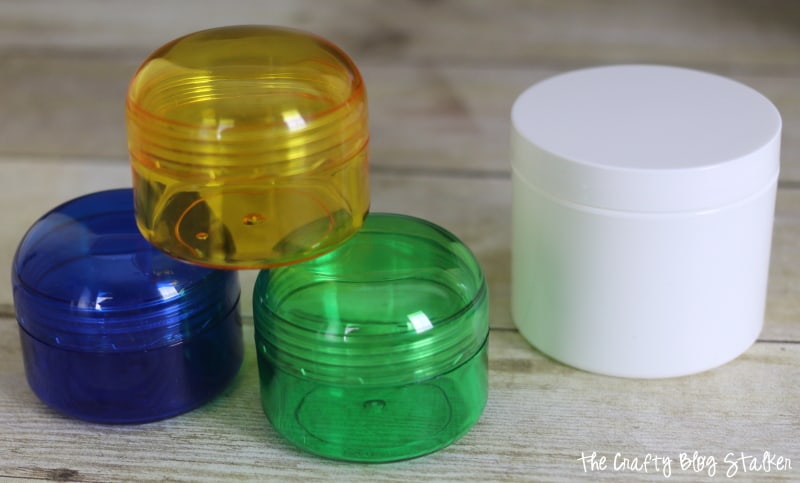 You could also even decorate the jars with a little bit of washi tape – so cute!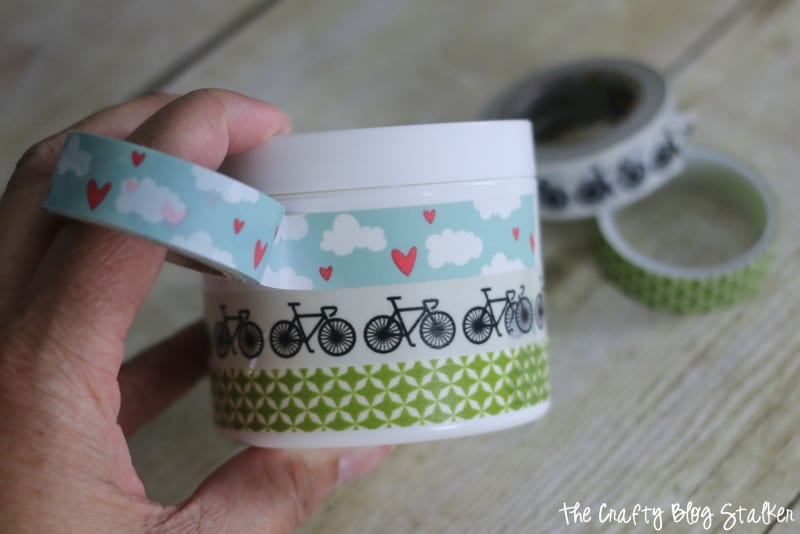 Using a mini spatula fill your jars with amazing lotion! I found the mini spatula to be the perfect size to scoop lotion but not make a mess and get it all over the sides of the container.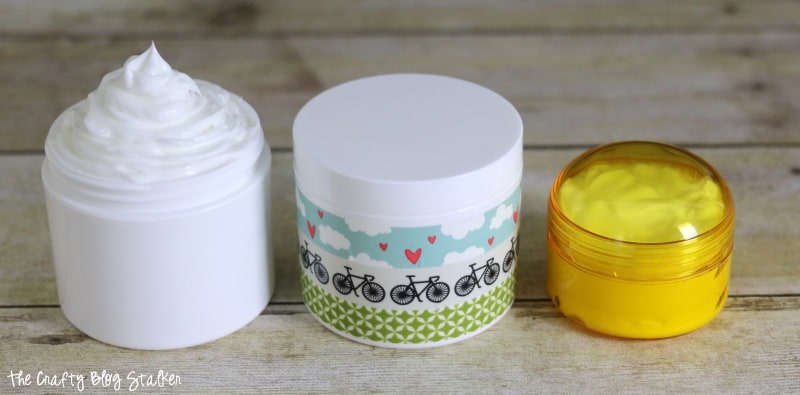 It almost looks like ice cream it is so fluffy!
This batch of The Best Homemade Lotion filled 6 – 4 ounce jars, 3 – 2.5 ounce jars and 1 – 13 ounce jar. You can see that it makes quite a bit, and gives you lots of options to have a jar at your desk, by your bed, in the bathroom, in your purse and still enough to share with friends or family.
Make sure to share this recipe with everyone you know, it really is that good. That's why it is called The Best! When you try the recipe I would love to hear what you think by leaving a comment below.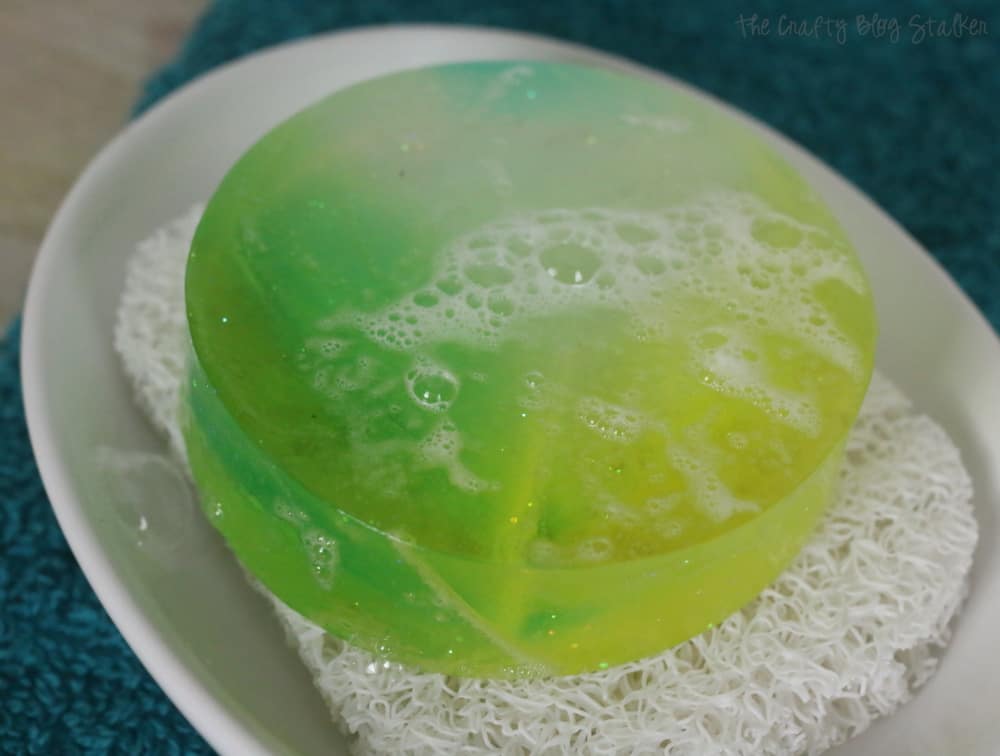 (Original Photos)