Add some fun to your crafts and home decor with polka dots! Below are 21 Polka Dot Pattern DIY Craft Ideas!
Do you have a favorite pattern or design?
There are so many great patterns out there like chevron, herringbone, and stripes that it is hard to pick only one favorite.
Today I am focusing entirely on the polka dot. It is such a simple pattern and to me, it just screams fun!
More Craft Idea Roundups:
Sometimes all you need is a little inspiration. That is why roundups are so great, you get lots of ideas from one place! Like 20 Thrift Ways to Repurpose Crystal Light Containers, 20 Funny Bathroom Signs, or 20 Easy DIY Yaarn Wall Hanging Crafts.
Be sure to look around the blog for more home decor ideas!
Polka Dot Crafts:
Visit the website for the step-by-step tutorial.
1. How to Decorate Monogram Letters
6. Polka Dot Burlap Table Runner
8. Painted Polka Dot Piggy Bank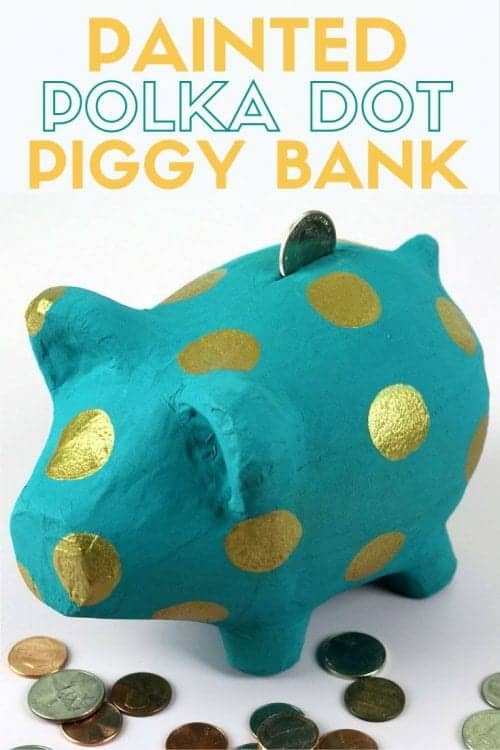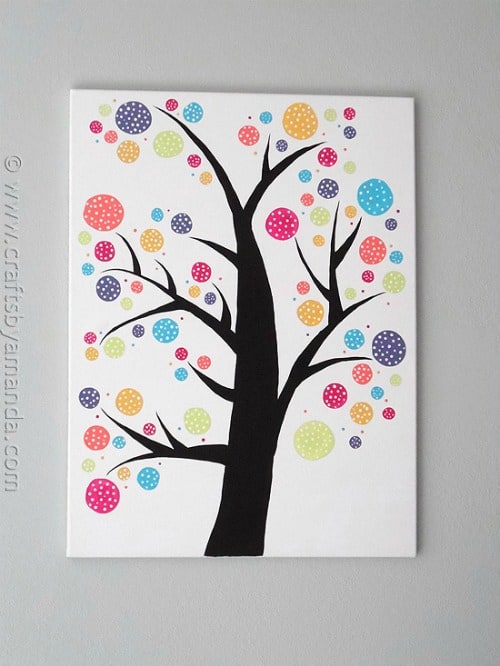 Our Crafting Essentials List:
Follow The Crafty Blog Stalker