Spice up your party, furniture and home decor with polka dots! Simple DIY craft tutorial ideas that all include the polka dot pattern and theme.
Do you have a favorite pattern or design? There are so many great patterns out there like chevron, herringbone, and stripes that it is hard to pick only one favorite. Today I am focusing entirely on the polka dot. It is such a simple pattern and to me, it just screams fun!
I have brought the best of the Polka Dot DIY craft ideas into one place. If you find an idea that you love, simply click on the title link or the image to get to the tutorial. This page won't close so feel free to click around.
1. How to Decorate Monogram Letters
6. Polka Dot Burlap Table Runner
8. Painted Polka Dot Piggy Bank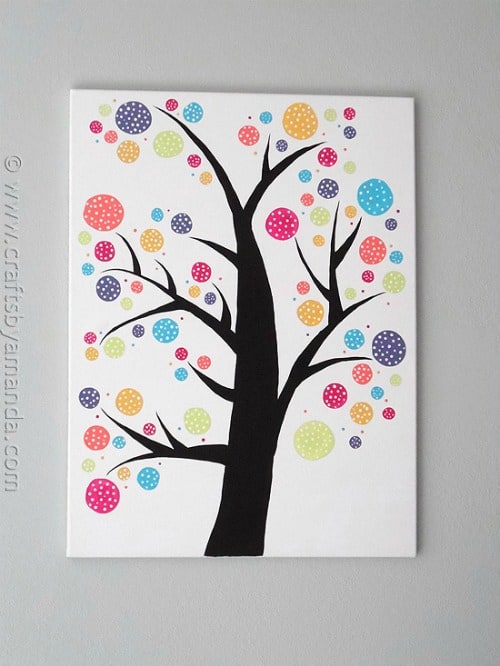 Have I changed your mind? Is the polka dot your favorite new pattern? If not what is? Share and leave a comment below!
Over 20 Different Headband Tutorials
How to Make 20 Different Fabric Flowers