20 hilarious crafty pranks for April Fool's Day. These safe April fools jokes are innocent and will have the whole family laughing.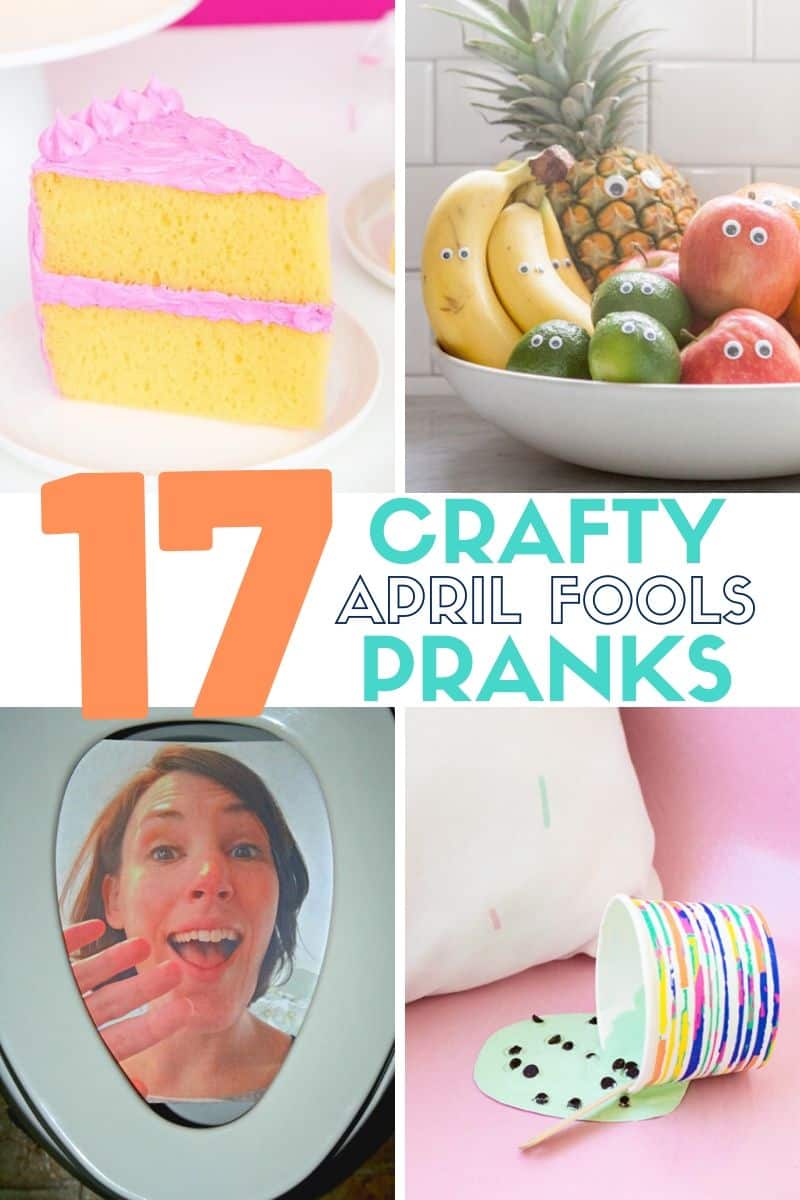 April Fools Day is such a jun time to plan innocent little jokes on the family. Do you really want to get them laughing this year?
Below are 17 safe April Fools Pranks that each include a tutorial so you will know exactly how it is done.
Simply click on the project title to be taken to the step by step tutorial.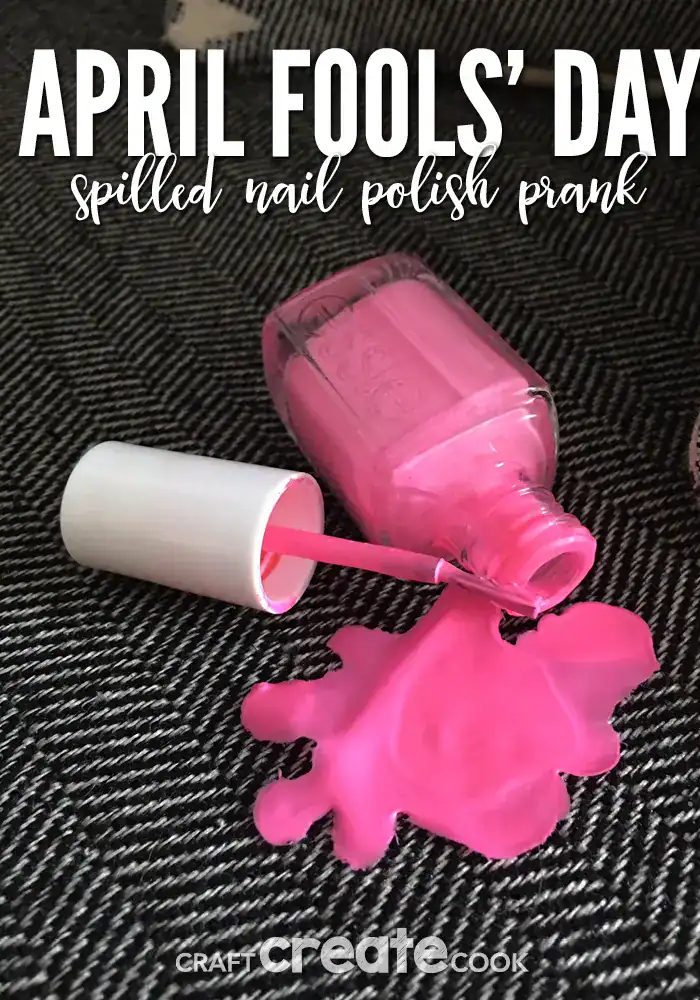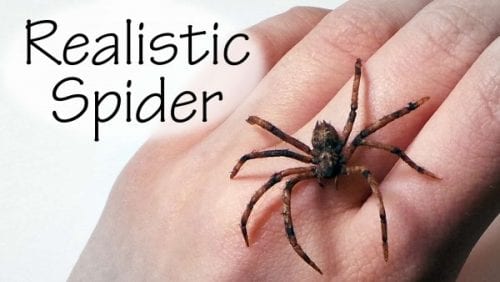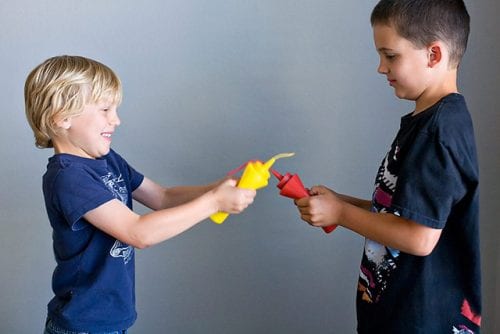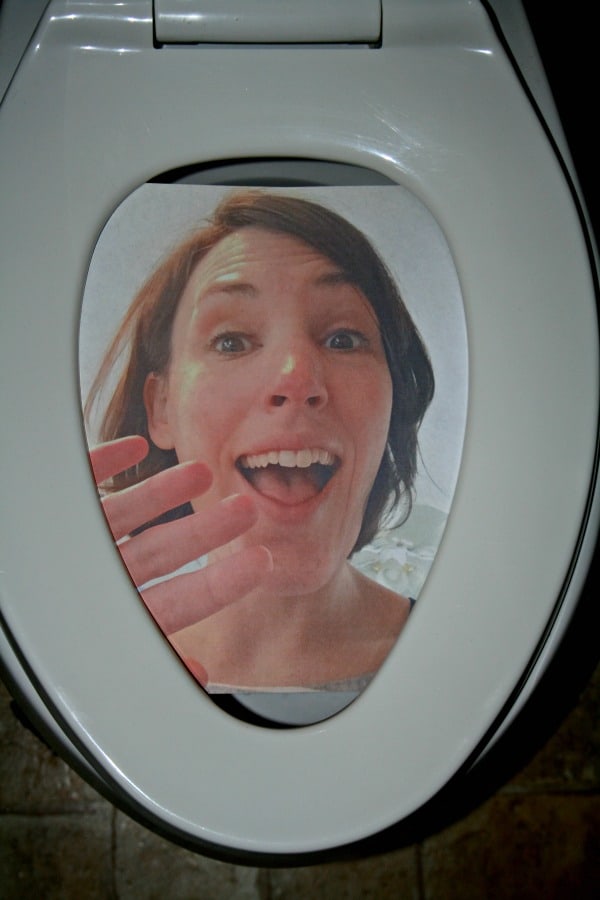 Which April Fools Day Prank Craft is your favorite? Share and leave a comment below!
Follow me on Pinterest and you can see all the DIY projects I'm pinning!
You Might Also Like: