Thank you for clicking here! I totally want to work with you!!
Hi! I am Katie the owner and creator behind The Crafty Blog Stalker.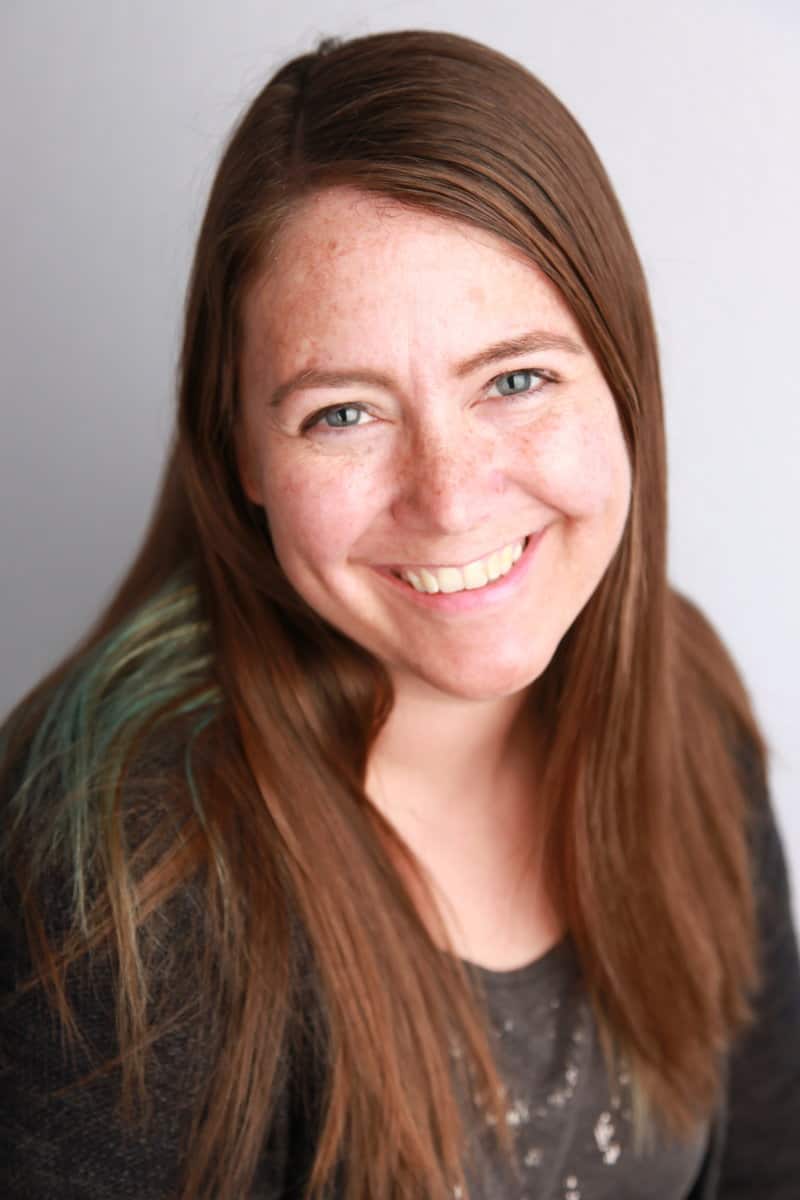 Site Statistics:
Last 12 Month Page Views: 4,527,606
Average Monthly Page Views: 377,300
Monthly Unique Visitors: 122,560
Social Media:
Pinterest: 85,768
Facebook: 18,872
Instagram: 2,636
YouTube: 5,391
Best Sponsored Facebook Live:
Valentine's Day Decor with Cricut and Hometalk
Reach: 1.5M
Shares: 194K
Views: 186K
Engagement: 23K
Media Experience:
The Crafty Blog Stalker launched in March of 2011 and has since posted 800+ posts with over 13 million page views. I am an active member of several local blogger's groups in my area, that come together to learn and grow on a regular basis. I have public speaking experience in front of audiences of 5k+ attendees and likes to teach crafting techniques and recipes both online and in face to face environments.
Products/Companies I have worked with:
I offer several different content packages. A rate is posted next to each package – all rates are negotiable and subject to change.
Blog Post: $500
Blog post minimum of 300 words
5+ quality pictures
Social sharing on Pinterest, Facebook
Blog Post with video: $700
Blog post minimum of 300 words
Instructional video placed on blog and YouTube
Shortened video created for Facebook
5+ quality pictures
Social sharing on Pinterest, Facebook
Facebook Live: $500
Minimum of 30 minutes – the longer I stay on the higher the reach 🙂
Combination of Facebook Live and Blog Post with Video: $1000
Additional high-quality DSLR camera used to film the facebook live and then edited the video for Blog and YouTube. Post to go live about a week after the Facebook Live.
Individual Social Media Posts:
Facebook Post: $20
Twitter Post: $10
Instagram Post: $15
Instagram Video/Story: $25
Pinterest Share: $50
If you are interested in collaborating with The Crafty Blog Stalker, please email me at [email protected] I look forward to working together!