Did you know you can put a wooden spoon over a pot of boiling water and won't boil over?!
Recycle a plastic bottle into a super nifty Cell Phone Charger Holder!
Put hot glue on your hanger and it will keep your clothing from slipping off!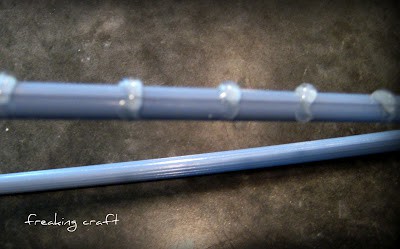 Use a dust pan to fill another container with water from a bathroom faucet!
Use those little plastic bread closure things (do they even have a real name?) and label your different cords!
Use a suspension rod to organize your cleaners underneath your counter. They simply hang on the rod! So smart.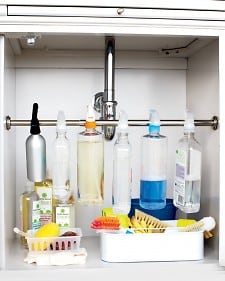 Which tip is the best tip of the day for you? Share and leave a comment below!
SAVE WHY DIDN'T I THINK OF THAT? 24 USEFUL TIPS TO YOUR FAVORITE PINTEREST BOARD!
And let's be friends on Pinterest so you can see all the fun crafts and DIY I'm pinning!
You Might Also Like: