The top 10 tutorials of 2013 from The Crafty Blog Stalker. The most popular posts all in one place. Includes recipes, crafts, sewing and DIY.
In 2013, I shared 61 tutorials with you. Holy cow that is crazy to think about. I hope I have inspired you to do some of your own crafting and not just be a Blog and Pinterest Stalker.
Here are the top 10 of The Crafty Blog Stalker's Tutorials from 2013.
9. How to Wire Wrap a Head Pin Loop
8. Personalized Ceramic Plates w/ Sharpie Markers
6. Make Your Own Custom Kitchen Rug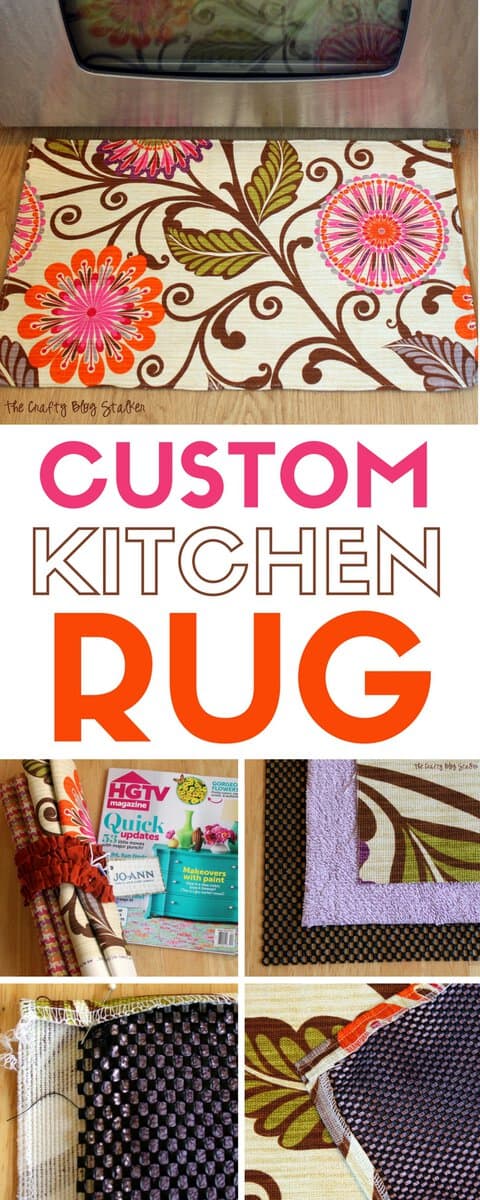 1. iPad Mini Case Sewing Pattern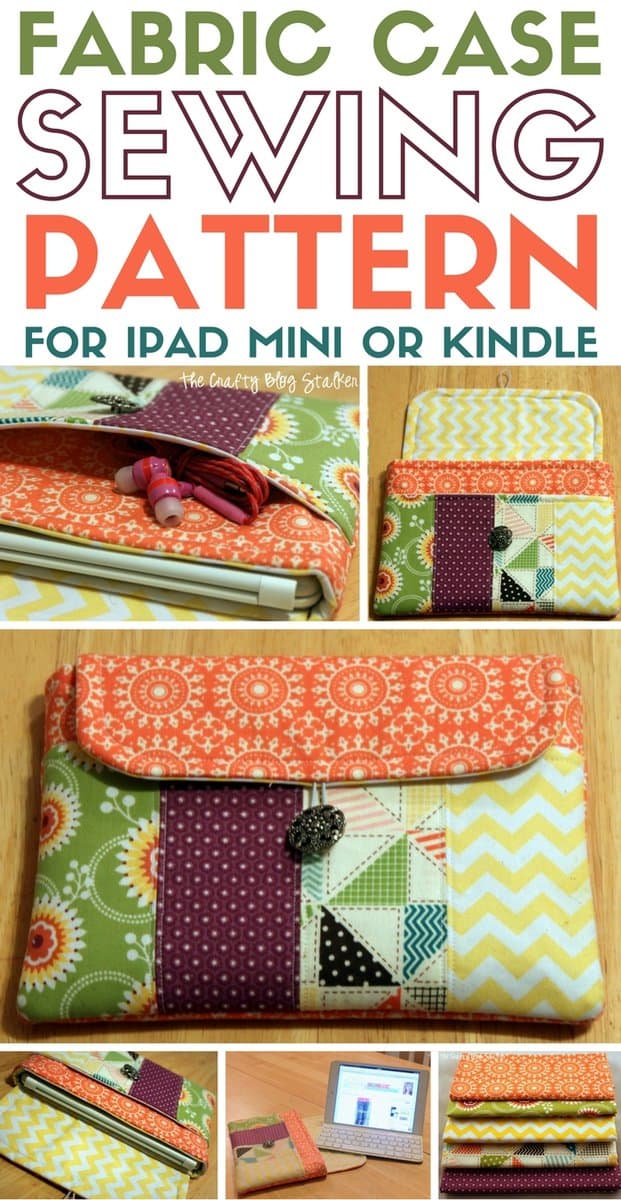 2013 has been a fun and exciting year and I am so excited to take on 2014!
Follow The Crafty Blog Stalker