2012 is over so I thought it might be fun to look back over the year at my top 10 most viewed posts. To me, I picture it all very suspenseful with large red velvet curtain revealings and a drum roll, but if you don't picture it that way I guess I will still let you see the top 10, it just wont be as much fun.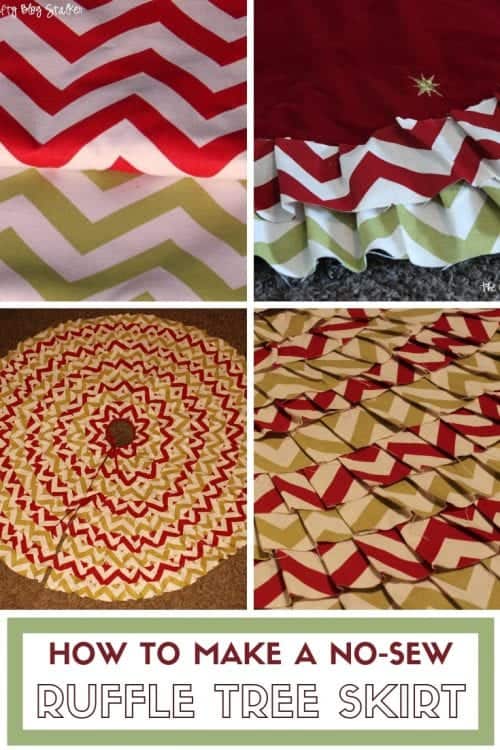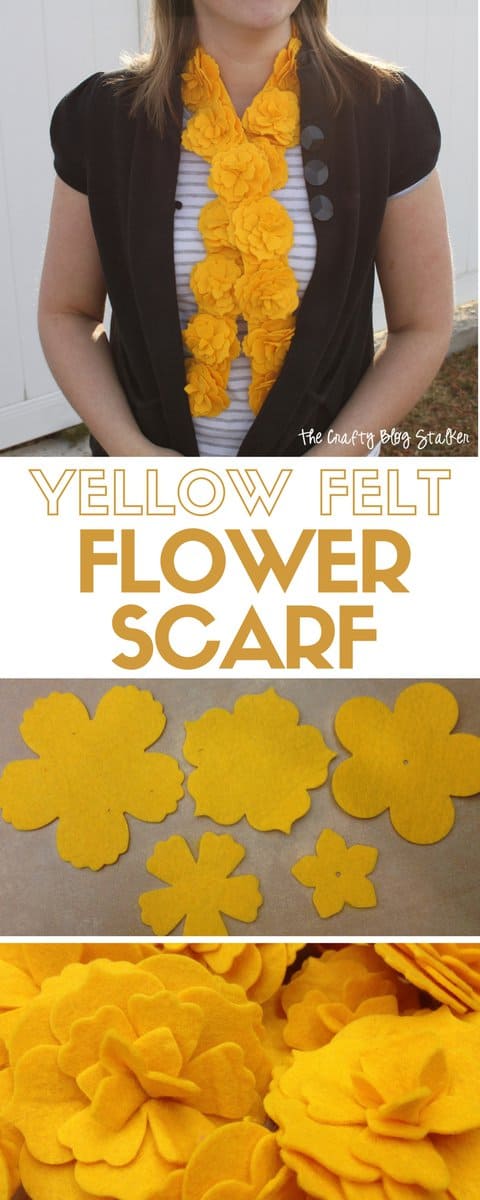 Can you hear the drum roll?
This Ranch deserves to be #1, it is that good!
A huge thank you to you, and all of my blog stalkers. Without you I would just be a crazy lady surrounded by all of my crafts.

(I think I already am but you let me justify it, so thanks)