Use straws for something besides drinking chocolate milk! This collection will show you simple DIY craft tutorial ideas to make with drinking straws.
Ever since I was I was little I have loved straws. Especially the Krazy Straws! Now that I'm older, I like to craft with straws! Here you will find 7 Fun Ways to Craft with Drinking Straws.
Simply click on the image or title to be taken to the step by step tutorial.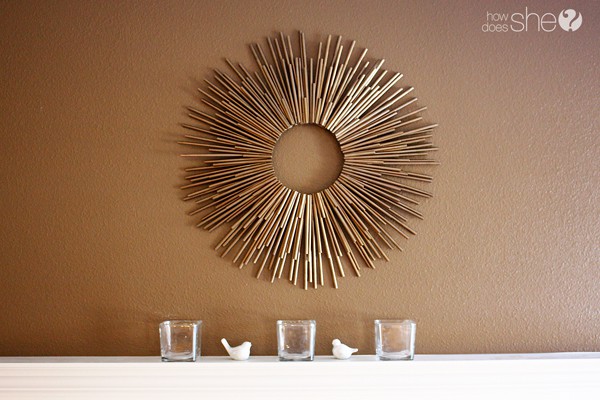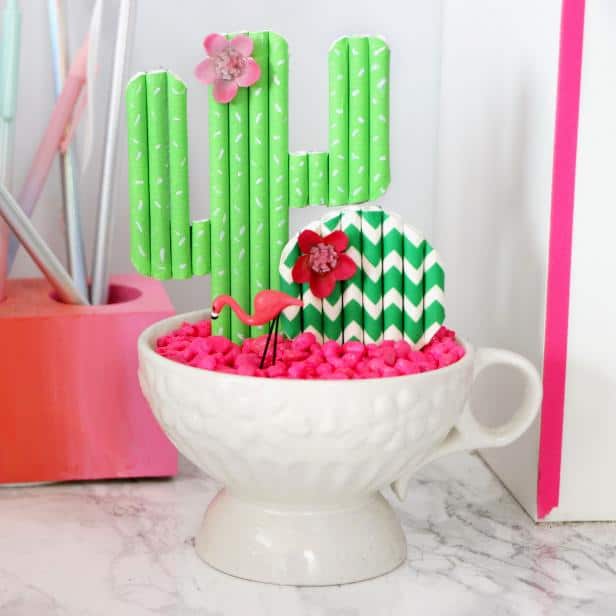 What have you made using Drinking Straws? Share and leave a comment below!
Follow me on Pinterest and you can see all the DIY projects I'm pinning!
You Might Also Like: